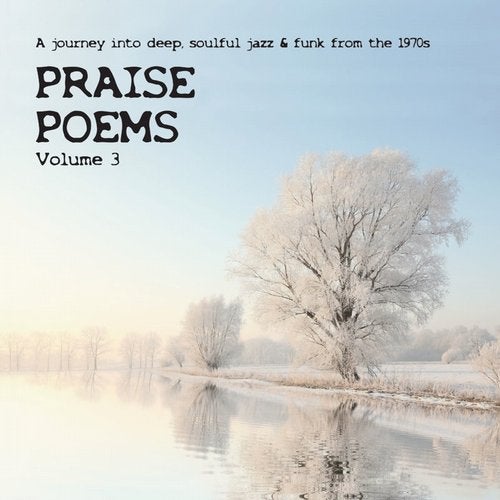 Pretty much one year ago we elated critics, reviewers, and music lovers with an album by the name of Praise Poems. 12 months later we are proud to introduce you to the third volume in this already highly acclaimed series. What Warmth was to the first and Abraham Battat was to the second volume, Feather is their counterpart on Praise Poems 3 (PP3).

When we stumbled across Be Real we immediately knew that this tune was going to be the opener for PP3. Thanks to this wonderful composition we were motivated like in the early days of the label. However we were aware of the fact that we would have to do justice to the above demands; moreover, efforts had to be made to leave our fans (once again) through and through speechless.

And this is what we did. In the same category of Feather's pure beauty are selections by Scott Cunningham, Wanda Stafford, and Toby Cooper. But there is much more to discover. Actually, there is something for everyone. Fans of mid '70s jazz-funk ala Herbie Hancock will be thrilled to hear The Rosewood Trio's West 15th Street Strut or Geoff Tyus' Mt. Vernon Avenue. Vocal jazz aficionados will pick either Shebbi Smart's amazing Love Is Like The First Day Of Spring or Jennie Misty's exotic venture Nature Boy as their albums favourite. And who else could complete the selection better than Abraham Battat. We've rarely heard a vocal jazz tune as melancholy, heavy & downright sinister as this.

Rarity and quality go hand in hand on each of our releases, and PP3 does not make an exception. Even more important is whether a song has been compiled yet. In this case, all but one of them have yet to be compiled elsewhere. The Praise Poems series remains an attempt at a faithful snapshot of this revolutionary music before it began it's inevitable backslide into the bourgeois excesses of the jazz-fusion genre.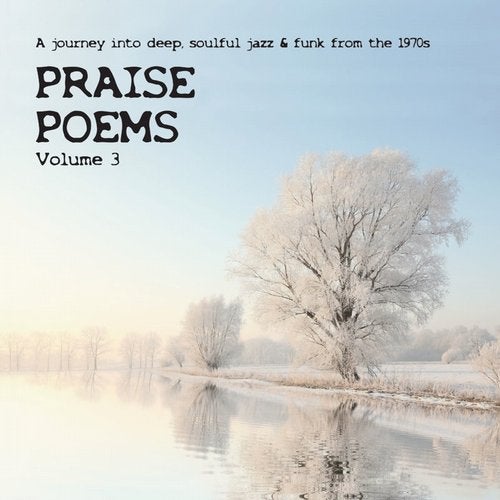 Release
Praise Poems, Vol. 3
Various Artists

Release Date

2016-02-12

Label

Tramp Records

Catalog

TRCD9052