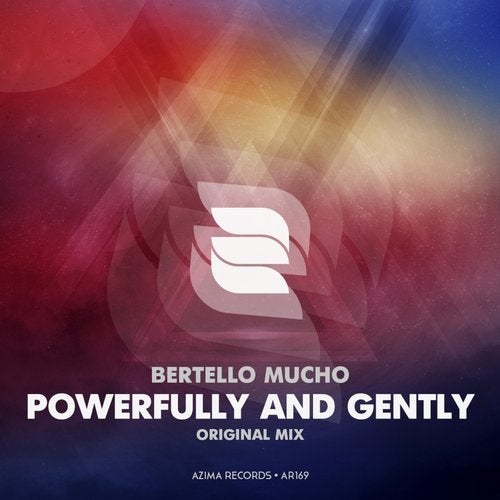 We're glad to present you one of the fastest ascending stars in the electronic community.
Here is brand new tracks from talented producer and composer Bertello Mucho, who have come a long way since crashing onto the scene in 2008. With roots in classical piano as well as electronic dance music production, he strives forward, ever exploring the spectrum of Progressive Trance and everything else that intrigues him.
The tracks are carefully crafted, perfectly blended and professionally executed that will rock your world.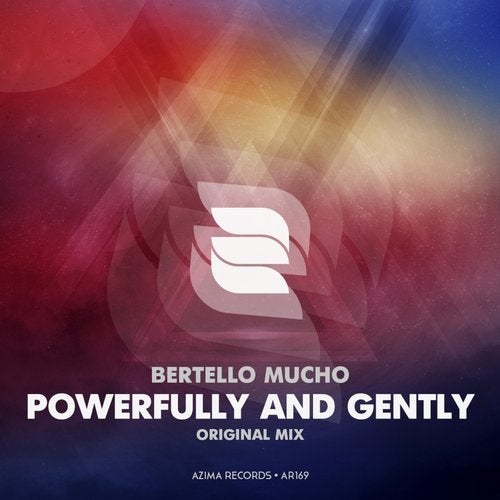 Release
Powerfully & Gently