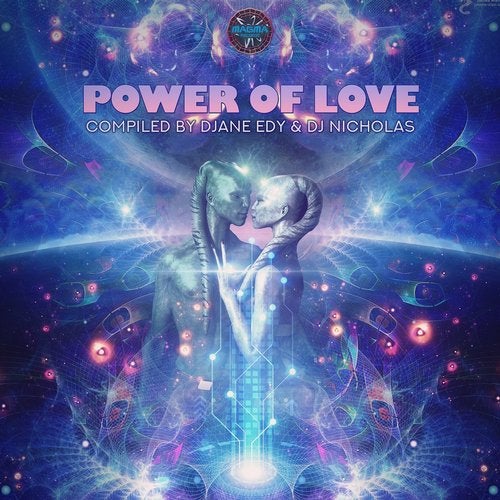 We are proud to present you the new MAGMA compilation "Power of Love"
life reserves joy and sorrow but the spiritual engine to be happy and make others happy is LOVE, nothing is more powerful than this energy that shines from our hearts.
Djane Edy and Dj Nicholas have selected 10 tracks with great passion trying to transmit this energy and wish you so much love and a happy life, respecting the values that make humanity unique.
powerful vibrations and different styles of psytrance for every taste and for every dancefloor....don't miss it !!!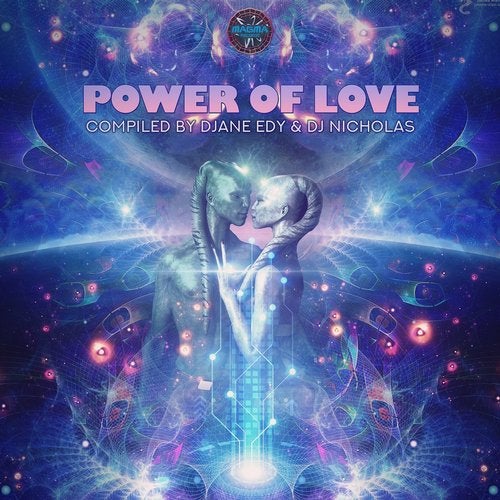 Release
Power of Love