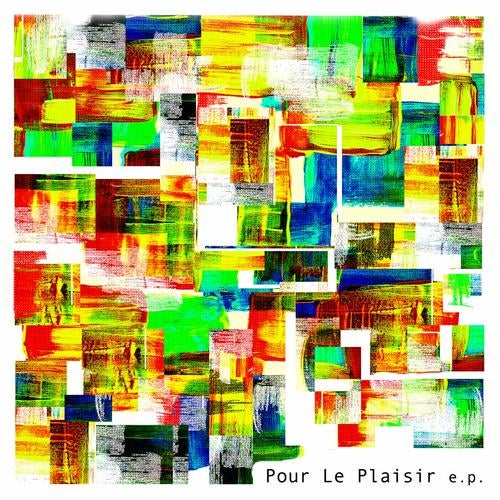 Release Date

2013-05-01

Label

Opilec Music

Catalog

OPCM12029
Artist: Pour Le Plaisir
Title: Pour Le Plaisir E.P.
Label: Opilec Music
Cat. No.: OPCM 12 029
Release: 1st May 2013
Format: Digital

The spirit of old school Electro House and the modernity of sounds and production...

First Patrick G. was a studio and stage drummer. He's always been passioned by the production and the shape of the sounds, old machines (MPC, TR808, TR909, old analog synth's) and the new trends of music. In 2001 he left his drums to beat the pads of an MPC 2000 to produce his own music and play live act gigs. Here is the beginning of the PLP (Pour Le Plaisir) Project... 3 years after, and after many tests of sounds, structure, line up... He released his first album, « Bubble Dancing »... A very eclectic project mixing House, Hip Hop, Trip Hop and Drum & Bass but a real homogeneity in the mix and the sounds. This album was signed on the label Nextronic. Afterward he began many kinds of collaborations for other projects, as producer, remixer (la prohibida, Piel, Mach Fox...) or DJ. But he kept on working on his own productions and made occasional releases...

2007, strong of all the experience and diversity acquired with the other projects, really influenced by some trips in London, Berlin and Roma, he decided to get focused on the PLP (Pour Le Plaisir) project... An EP released on 2010 incuding dancing Electro Deep House tracks...
2011, out of the track « Bureautic Technologic » and of a maxi of the remixed track by Mijk Van Dijk(GER) , DJ Mini (CAN) and The Model (ROM).
2011 again, PLP (Pour Le Plaisir) met Opilec Music with a version of I-5 of The Units... Here's is the begining of a new collaboration.

The Track "Shame Of Love" is on the "I-Robots Present: We Are Opilec ..." compilation, out last January 2012...

This is an electro Deep House project very influenced by the old school House from Chicago with a current production.
This EP is a real link between primary influences of P(our) L(e) P(laisir) and a modern way of production.
– « Shame Of Love (Club Mix)» : very languorous and melodic deep sounds.
– « Dance & Trash » : Frenetic and groovy track with a catchy bass line.
– « I-5 » : Jackin' House version of the kult Synth-Punk San Francisco Band The Units.
« Shame Of Love (Video Edit) » Official video: http://youtu.be/4CiJX4OrmcE

The artwork for this release is provided by talented Japanese artist Tamami Saito who is working alongside the label to provide unique covers for a selection of Opilec's records.

Stay tuned. PLP (Pour Le Plaisir) is gonna give you pleasure...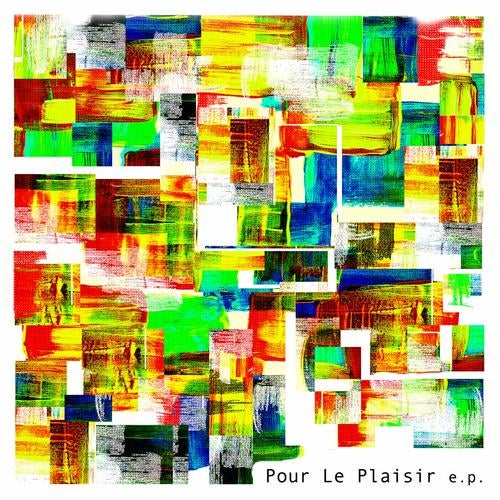 Release
Pour Le Plaisir E.P.
Release Date

2013-05-01

Label

Opilec Music

Catalog

OPCM12029