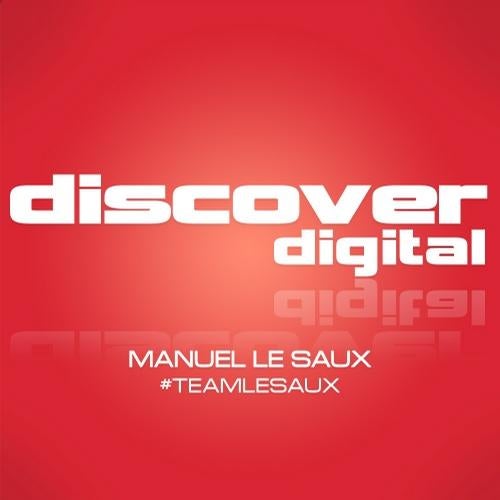 Taken from Manuels debut artist album "First Light", the full length Original of #teamlesaux is now accompanied by a stunning new remix from Harmonic Rush.

The Original is already one of the favourites from the album and a huge track in Manuels sets and the Harmonic Rush remix looks set to continue that trend.

The word "rush" has rarely been more appropriate!!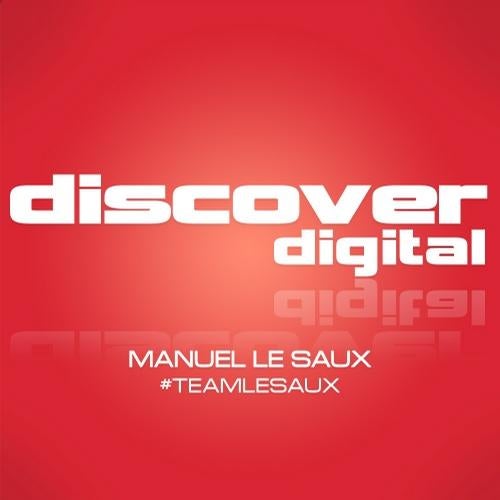 Release
#TeamLeSaux