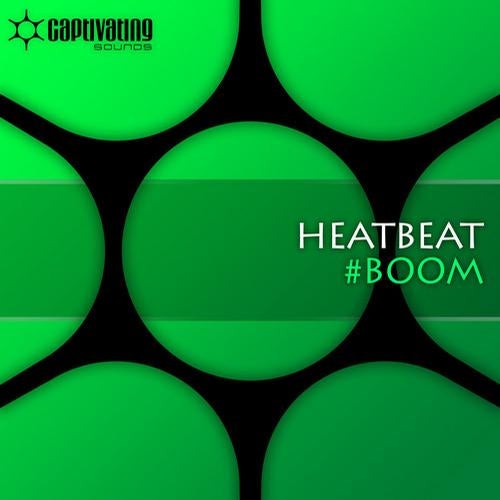 Bombs are go for Argentina's hottest EDM duo. Heatbeat did it before, and now does it again. Get ready for the kick that is '#BOOM'!

Hot off the smash that was 'Game Over', comes a new sensation of Heatbeat making. Keeping the diversity flowing and the bass kick low, is Heatbeat's latest bang.

Supported by all the big jocks, including Armin van Buuren during several of his ASOT600 shows, is '#BOOM'!

It surprises, intrigues and blows you away, carrying the sounds of electro, house, trance and yes, even a bit of tango inside! If you bump into this one on the dance floor, simply let it rush in. You won't be able to keep it out anyway!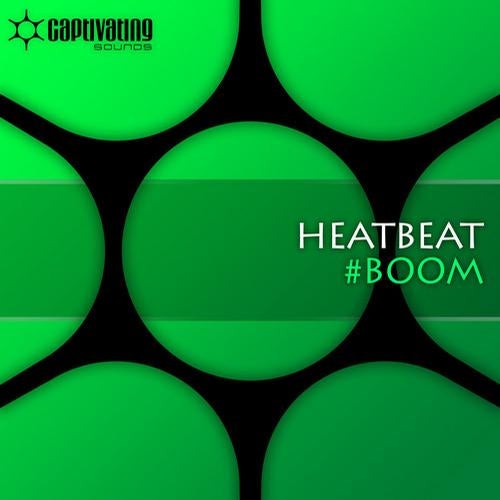 Release
#BOOM