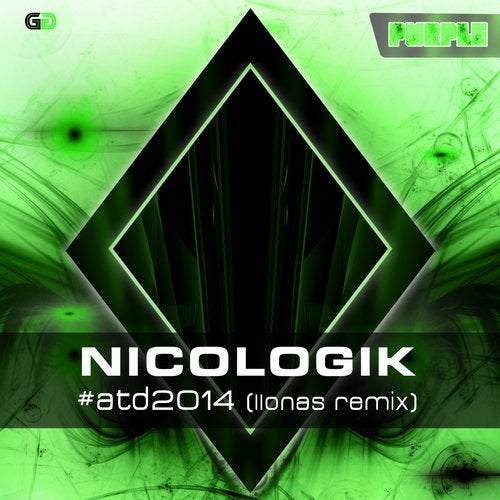 This time Iionas takes on this amazing Remix of #ATD2014 by Nicologik.
The track is completely revised, very progressive with well-finished sounds and mix.
The bass line is characterised by rather dark notes and by a great rhythmic.
The drop is made up by a piano that gradually opens into an arpeggio as the track goes on.
The coming back of the bass line is more decisive, but in line with the first part.
As always Iionas provides a particular but quality product. You can't let it slip out!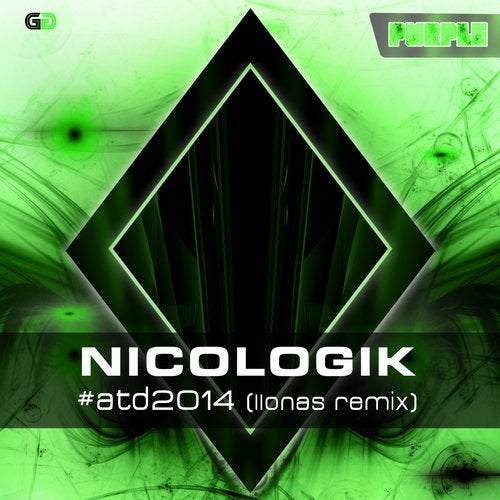 Release
#ATD2014 (Iionas Remix)