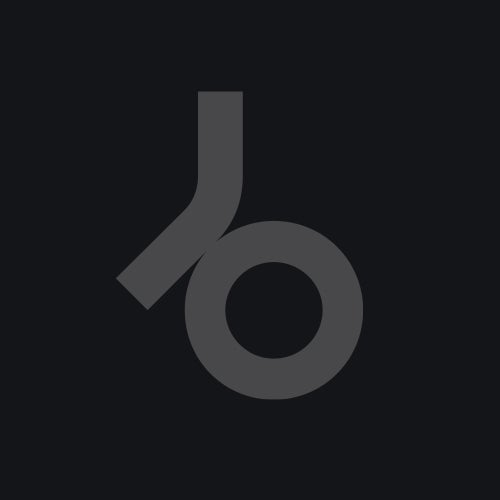 Release Date

2008-12-08

Label

Perc Trax

Catalog

TPT024
Perc Trax returns with the 2nd in its Pots & Pans series, this time around with tracks from Misc (Sender/Minus), Simone Tavazzi (Analytictrail/Perc Trax), Oscar (Karateklub/Lordag) and new Perc Trax discovery Sawf.

Opening up proceedings are German techno overlords Misc, who when not recording for Berlin's Sender imprint spend their time as Niederflur for Ritchie Hawtin's all conquering M_nus. 'Modern Times' is built on rolling percussion grooves, a jabbing bassline and a number of short but effective breaks. A perfect dance floor record and a glimpse as to how their forthcoming full EP on Perc Trax will sound.

Next up is Italy's Simone Tavazzi, who has already had success on Perc Trax with his 'Micro Waves EP'. Simone's 'Pumpkins' is a great example of the shuffling Naples sound currently finding favour around the world. With its irresistible bouncing bassline, atmospheric fx and razor-sharp edits, this track is pure energy.

Taking us back to Germany is Karate Klub owner Oscar,who gives us 'My Heartz'. The lightest of the tracks on this EP but still with enough dance floor punch to have made it a staple in Perc's recent DJ sets. Endless snare rolls glide across a tech-house groove to create an edgy vibe that works perfectly as a dj tool or a peak time track.

Finally Perc Trax's first ever Greek artist Sawf serves up 'On Surface', an assault of tough drums and moody vocals. Sawf's productions mix the classic jackin' sound of Chicago with modern minimal and house influences. Watch out for his full EP on Perc Trax in early 2009.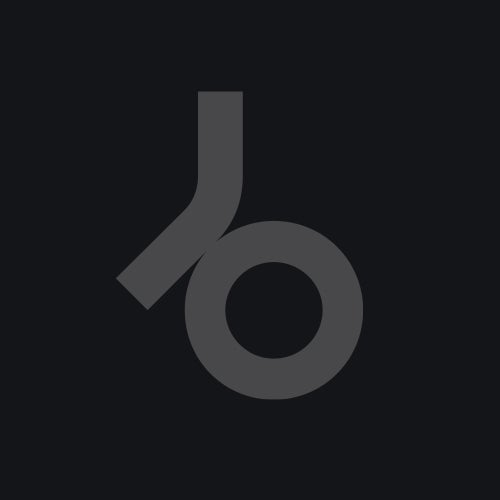 Release
Pots & Pans Vol. 2
Release Date

2008-12-08

Label

Perc Trax

Catalog

TPT024