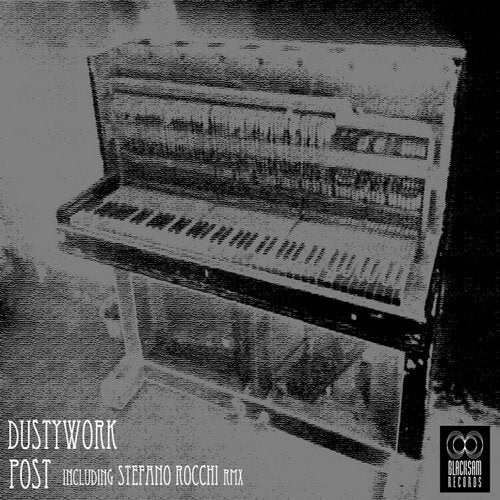 With this first release on Black Sam, Dustywork show this solid ep with a "Post Techno" attitude, which combines blunts and melodics sounds, giving different fusion of styles.
Post-Millennium Tension leads us into a hypnotic and progressive journey towards opaque and uncertain horizons, while Post Organic Hypnosis elevate and give us glimmers of hope, thanks to its open and solar melodies for finally end the journey
in the limbo of Techno with Post Solid Lullaby, hybrid and sobbing track with trance roots, .
The Stefano Rocchi rmx go more Acid, thanks to his abstract and personal vision of Post Solid Acid Lullaby.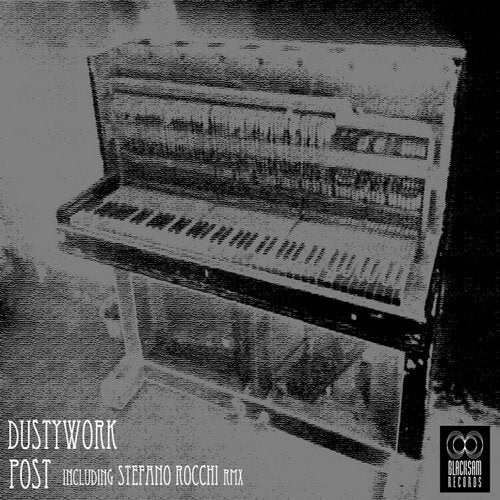 Release
Post