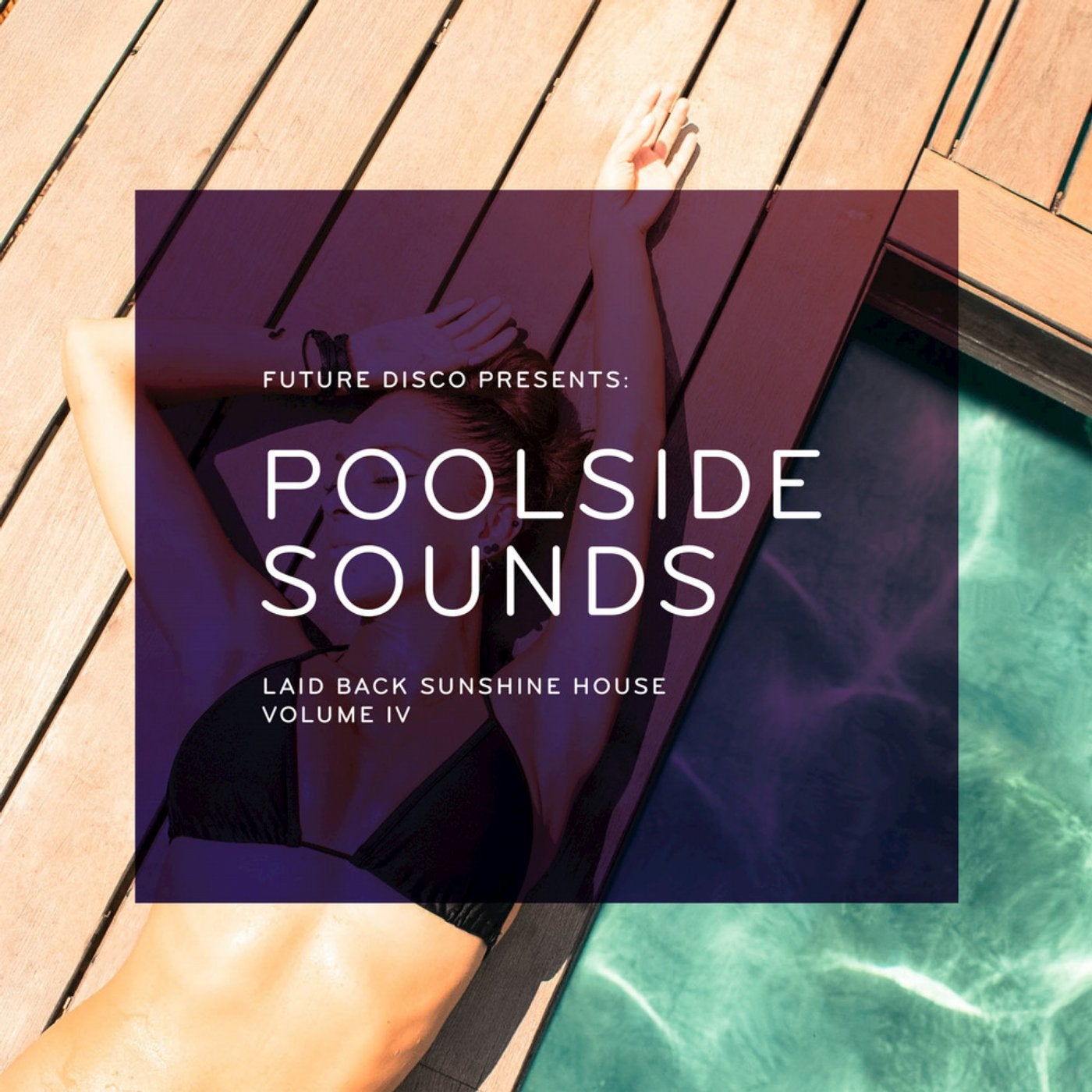 Release Date

2015-07-03

Label

Future Disco

Catalog

NEEDCD021I
AFTER THE SUCCESSFUL RELEASE OF FUTURE DISCO VOLUME 8 - NIGHTTIME NETWORKS, FUTURE
DISCO IS BACK WITH THE ULTIMATE POOLSIDE RETREAT. POOLSIDE SOUNDS VOLUME IV SOUNDTRACKS
THE TRANSFORMATION FROM DARK BASEMENTS AND WAREHOUSES TO THOSE HOT SUMMER DAYS
ON THE BEACH OR NEXT TO THE POOL. WHETHER YOU'RE LUCKY ENOUGH TO BE LOUNGING BY THE
WATER OR SIMPLY LOOKING FOR A SOUNDTRACK TO TAKE YOU THERE, SIT BACK AND LOSE YOURSELF
WITH THIS PERFECT COLLECTION OF SUNSHINE HOUSE & DISCO. THIS IS SET TO BE AN ESSENTIAL
SUMMER SOUNDTRACK THAT FEATURES KEY UPCOMING ARTISTS MAKING WAVES IN THE MUSIC
WORLD SUCH AS TEN WALLS, ANDHIM, VOYEUR, ASHWORTH AND MANY MORE.

THE DIGITAL PACKAGE OFFERS THE WHOLE ALBUM AS UNMIXED TRACKS ON TOP OF AN EXPERTLY
CRAFTED DJ MIX. NOT ONLY DOES THIS PROVIDE VALUE TO THE LISTENER BUT THE SELECTION OF FULL
UNMIXED TRACKS APPEALS TO THE KEY DJ MARKET.

FUTURE DISCO HAS ACHIEVED A CULT FOLLOWING ACROSS THE WORLDS OF MUSIC AND FASHION
SINCE ITS CREATION IN 2009. HAVING PREVIOUSLY BEEN AWARDED ITUNES ALBUM OF THE YEAR,
THEY HAVE CRAFTED A WINNING FORMULA EXPLORING THE BOUNDARIES OF CONTEMPORARY
HOUSE AND DISCO MUSIC ACHIEVED THROUGH EACH CREATIVE MIX. WHILE THE TRADITIONAL SERIES
MAPS THE CURRENT TRENDS AND SOUNDS OF DANCEFLOOR'S WORLDWIDE, POOLSIDE SOUNDS IS
DESIGNED AS THE ULTIMATE SUMMER LISTEN.

POOLSIDE SOUNDS PAYS THE SAME ATTENTION TO PULLING OUT THE HOTTEST UPCOMING ARTISTS
AND REMIXES BUT EACH ONE HAS THAT UNIQUE POOLSIDE FEEL. THE AIM OF THE ALBUM IS TO
CAPTURE THE ATMOSPHERE OF A HOT DAY BY THE POOL AND LEADING THE LISTENER THROUGH
SUNSET AND INTO THE NIGHT. THE TEMPOS RISE AND THE PARTY GETS STARTED, THIS IS THE PERFECT
MIX TO START OR END THE NIGHT WITH.

FUTURE DISCO ITSELF CONTINUES TO GROW WITH APPEARENCES AT A NUMBER OF FESTIVALS AS
WELL AS GROWING GLOBAL PARTIES ACROSS THE WORLD. THIS IS ON TOP OF A CONSISTENT AND
ESTABLISHED CD SERIES THAT WINS NEW FANS AND COLLECTORS WITH EVERY RELEASE. POOLSIDE
SOUNDS VOLUME IV ADDS THE LATEST SUMMER TUNES TO AN ALREADY SUCCESSFUL AND EVOLVING
FUTURE DISCO STORY.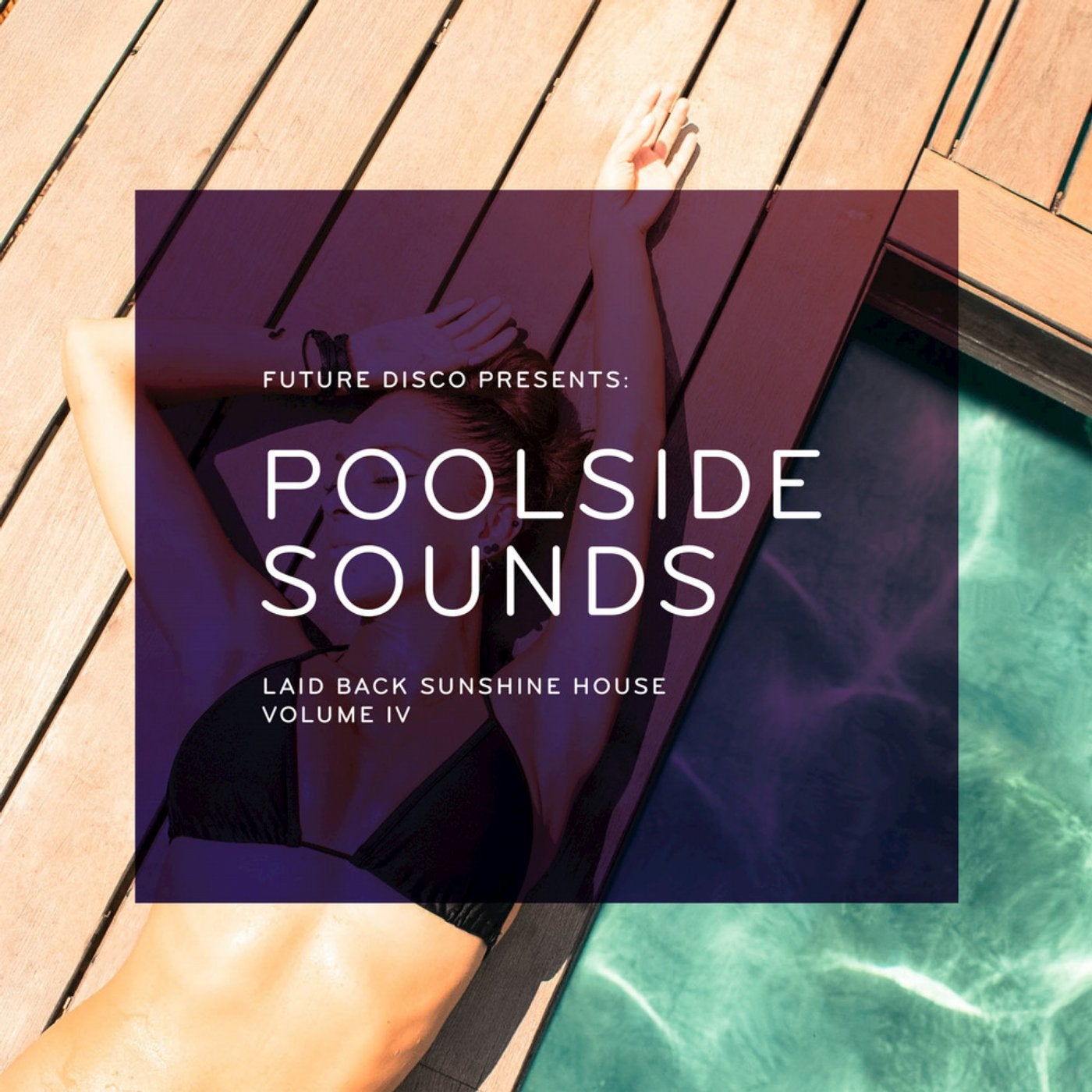 Release
Poolside Sounds, Vol. 4
Various Artists

Release Date

2015-07-03

Label

Future Disco

Catalog

NEEDCD021I