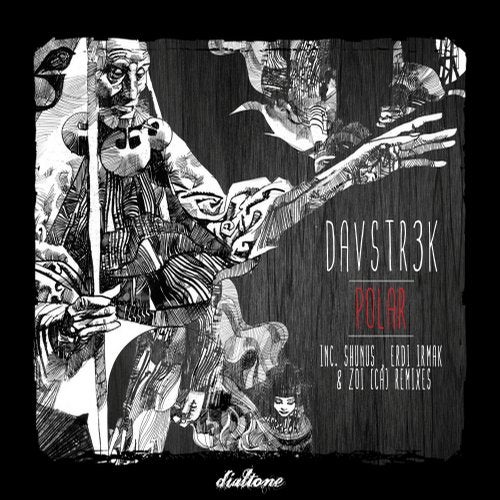 Dream on take a journey and enjoy the music airwaves.
Italian producer Davstr3k delivers 3 mystic downtempo tracks on his first EP on Dialtone Records.
Remixing his beautiful tracks we have Shunus and Erdi Irmak, who both give their own interpretations a Deeper organic house vibe focusing on the dance floor.
While Zoi (CA) breaks the traditional 4 on the floor beat but maintaining the melodic and melancholic vibe of the original.
Dialtone Records is headed towards new musical horizons and this is a clear example of where they are aiming.
Enjoy !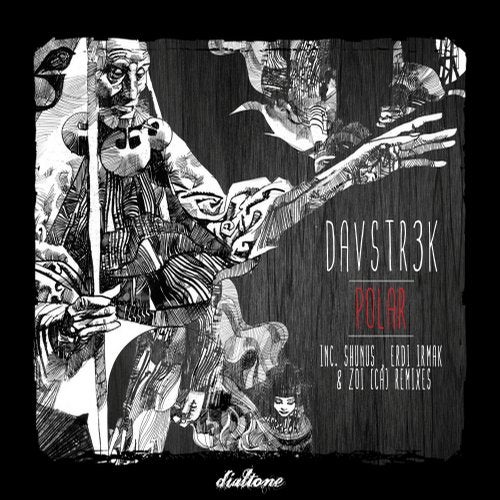 Release
Polar