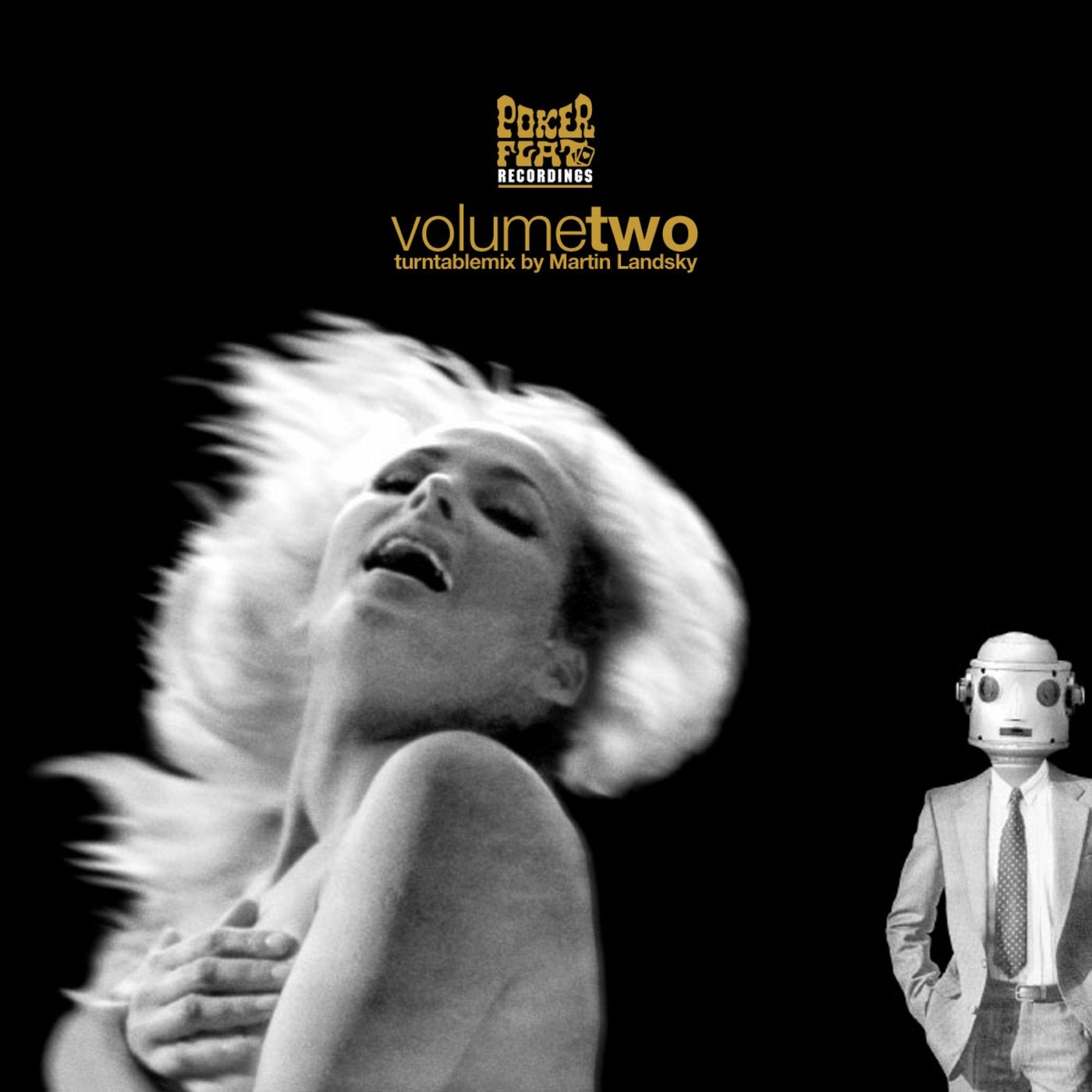 After nineteen 12-inches from the Poker Flat artist family consisting of e.g. Martini Bros aka DJ Cle and Mike Vamp, Stockholm's minimal master Hakan Lidbo, Jackmate, Jeff Benett, Martin Landsky and of course Mr.Steve Bug himself it was high time to give a 2nd overview of his hugely successful minimal tech house label Poker Flat Recordings in January 2002.

The compilation features exclusive tracks by A.D.N.Y., Jackmate, Benjamin Wild, Swayzak, Steve Bug, Cle and others.

Of course the compilation also includes higlights of the recent catalogue till 2002 from artists such as:
Michael Mayer, Richie Hawtin, Hakan Lidbo, Jeff Bennet, Martini Bros, Martin Landsky, Steve Bug and more.

To underline the great clubvibe of the Poker Flat Sound this time the compilation is mixed by artist Martin Landsky. Those who only know him from his releases on Poker Flat and Intim Recordings will realize his great dj quality which already let him play in the finest clubs all around Germany at that time.

The D12'' features only exclusively produced tracks for this compilation by: A.D.N.Y., Jackmate, Benjamin Wild, Swayzak, Steve Bug and Cle and Steve O'Suliivan.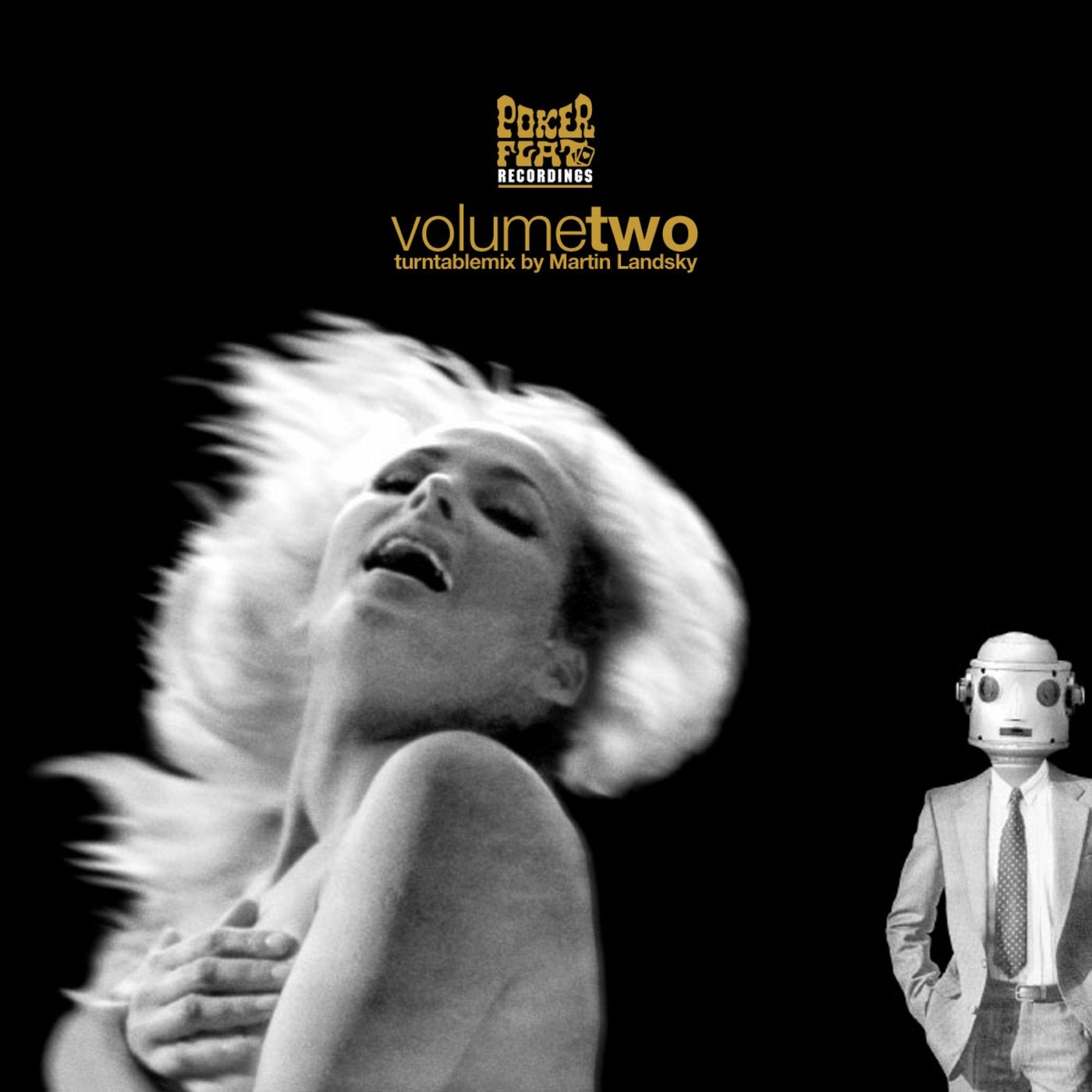 Release
Poker Flat Volume Two