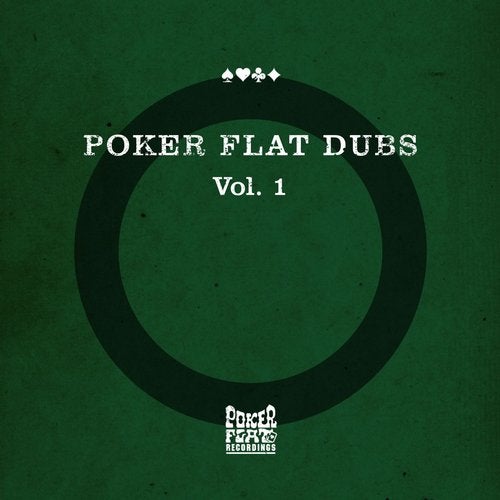 Steve Bug's seminal Poker Flat Recordings is back with another essential release - 15 killer grade dubs from the imprint's rich back catalogue.
These dubs - stripped down to their raw grooves tweaked for maximum deep impact - have long been a major part of the label's underground aesthetic, and here we get 15 of the mightiest from some of Poker Flat's top artists.
Tracks by Argy, Martin Landsky, Adultnapper, Alex Niggemann and Boris Dlugosch all feature, with remixes supplied by some true auteurs of the art form.
Lawrence's take on Donnacha Costello's 'Leaving Berlin' is one of many highlights, as is Steve Bug's 'A Night Like This' from 2001 which receives the Richie Hawtin treatment, resulting in a dub techno masterpiece.
Elsewhere, look out for Reshape's discodub of 'The Whisper Had It' - Simon Flower's epic slice of submerged techno-funk, and Russ Gabriel's sleek and sexy 'Prey Tell'.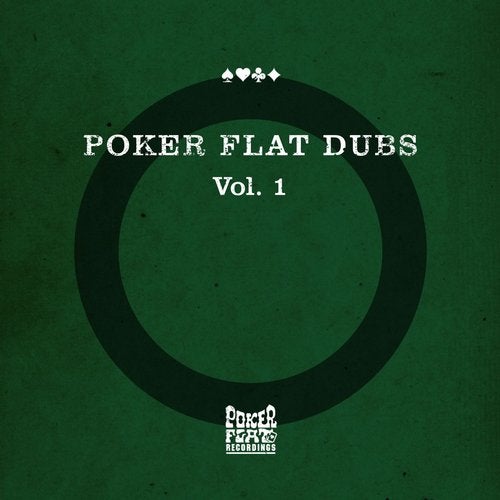 Release
Poker Flat Dubs, Vol. 1