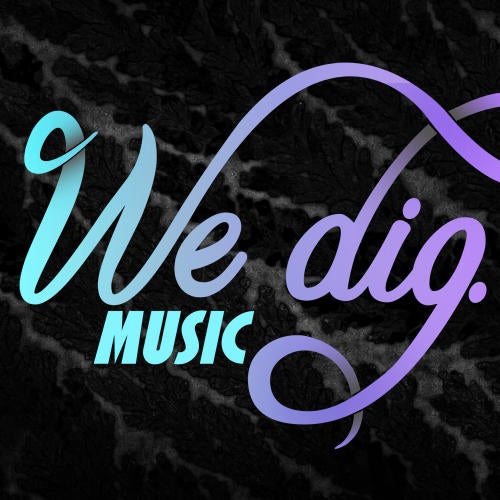 Feedback:

Nick Curly - "What a great ep from Lauhaus!! Support."

Mathias Kaden - "I really like the new Lauhaus ep and also the Pieete & Skils remix.....thanksa lot!!!!!"

Thomas Schumacher Pimptool for it's fucking awesome bassline and overall feel!

Jimpster - "Very nice! Especially the 3rd n 4th tracks. Highlife has a lovely swampy groove and Pimptool sounds like it will kill it on a big system. Gonna try them out."

Karotte - "Poison rocks. Great track from Laurens. Love it. Highlife is good to. Full support."

Gregor Tresher - "Full support for the Amsterdam gang, monster release by Lauhaus, all tracks and the remix are for me!"

Christian Smith - "Love it! Simple and effective! Funny sample from the old school hip hop track! Great ep. Her name is poiiiiiisoooon! :)"

Joris Voorn - "Very cool original, reminds me of the 90's 'Grooveyard' sound! Just in time for the weekend!!"

Ben Westbeech - "Poison remix is dope!!!"

Ralf - "I really love Lauhaus!!"Martinez Brothers - "Poison is pure dopenesss!!"disco, i like!"

Carlo Lio - "Bomb!! Been rockin original... now loving Anton and Barts mix... really dope..
Highlife is great as well.. . full support .. amazing release."

UNER - "Full support!!!!!!!! Poison and Highlife rocks!"

Michel de Hey - "Big party record, I think Bell Biv Devoe will agree J been playing it @loads
of places works like crazy!"

Gorge - "Pimptool is funny!! Definitely my choice from the EP. Will play!"

Riva Starr - "Another great EP from Lauhaus!!

Ramon Tapia Anton and Bart are on it !!! Full support !! BIGGIE!!

Bushwacka! - "Highlife is the winner for me here. Full support!"

Luca Bacchetti What a great release from Lauhaus! Full support on Poison!

Len Faki - "Remix of Anton & Bart has a great groove with a portion of Deetron - "Highlife is the one for me. Ill be playing it J."

Mauro Picotto - "Wow another bomb track from Lauhaus, top quality house."

M A N I K - "Highlife is BAD ASS..nice!"

Martin Eyerer - "Straight forward peak time shit once again Lauhaus! Full support from me
and on my radio show!"

Anton Pieete - "Fakking great e.p. from Lauhaus!!!!"

Description:

Many say that Holland and particularly Amsterdam, is
the new capital of House Music. With a bevy of
producers now hailing from or residing in the City, the
claim is difficult to argue. Lauhaus, is without doubt one
of the leading lights and has been for over ten years
now.

In 2004 he exploded musically onto the scene as
POLDER, alongside David Labeij. Their first releases
and debut album 'Poldermodel' made an immediate
impact, gaining them worldwide exposure. Under the
solo moniker and through his incredible releases for the
likes of Remote Area and Intacto Records, Lauhaus has
now been coined as one of the respected and influential
Dutch electronic artists.

With a broad style that blends all facets of house and
techno, described before now as an exhilarating sound
with an analogous feel, Lauhaus' solo productions have
become staple favourites in the record boxes of the
biggest names. Tracks such as "Casamance", "Baobab"
and his Cocoon debut "Back To Ipanema", have firmly
established him as one of the 'go to' producers of today.
A point firmly underlined by his upcoming releases for
Get Physical and Rejected.

Today however Lauhaus stays at home. Together with
his great friend Kabale und Liebe, he has entered the
world of label ownership. As their Soweso imprint goes
from strength to strength, holding a residency at
Amsterdam's legendary Studio 80. His latest solo work
comes on the pair's younger but equally fruitful, We Dig.
Music.

The "Poison" EP features three brand new and exclusive
cuts, lead by the the slammin' title track. Already
selected by Steve Lawler for his upcoming 'Lights Out"
compilation, "Poison" is trademark Lauhaus funk. Rolling
bass, vocal stabs and cracking snares that roll into its
breaks make this the most potent of potions. Anton
Pieete & Bart Skils step up on the remix to take their
great friends' new cut in a quite different but equally as
poisonous direction. Adding a sinister splash, the pair
develop a techier strand of funk, bringing the variety of
drums to the fore. A killer remix.

The second original, "Highlife" continues the chemical
hit. As the bpm drops the groove locks tight and keys
begin to stab. Rave face on? Check! The third and final
original is "Pimptool." A downright sleazy, bass-heavy
groover. Rasping hats and kicking snare back the
badboy vocal to perfection.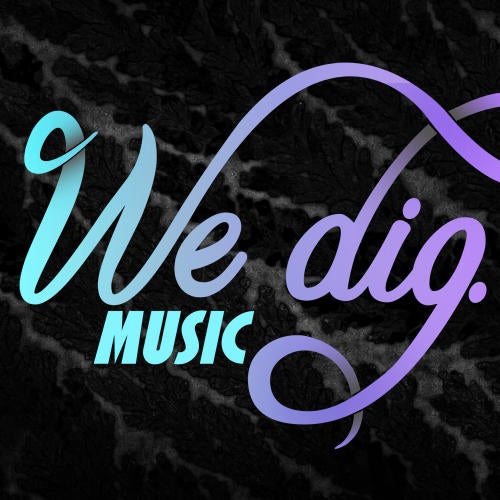 Release
Poison EP