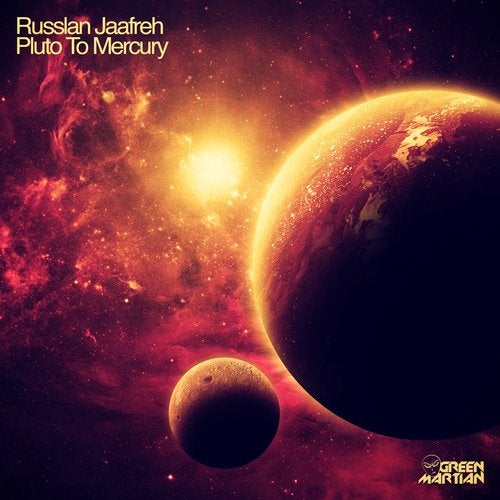 Russlan Jaafreh marks his Green Martian debut with the superb two tracker - Pluto To Mercury. This guy has racked up a quite impressive back catalogue in just a few short years. His tracks have graced top labels such as Mistique Music, Mystic Carousel, BQ Recordings, Green Snake, Innertek Recordings and Deepsessions to name a few. His tracks have featured on many radio shows across the globe and have been given the remix treatment by several top artists including Timewave, Yuriy From Russia, Experimental Feelings and Hady Tarek. He is a modest producer who 'just makes music', but we think he is something special and these two tracks will prove just that.

Sunrise In Pluto opens with a very cool expansive sound that befits the title of the track in every way. Rich pads open up and creating a real smooth texture. Soft edged warm bass notes come through before turning to a more rugged, gritty bassline that dominates the track beautifully. Those pads layer up against a sweet melodic pluck that just sends the track higher and higher. The break enhances those melodies beautifully with twangy synths that melt together perfectly. A real smooth slice of mesmerizing progressive house, top notch.

Sunset In Mercury intros with a muffled kick alongside swelling pads and a subtle arpeggiated note. Cool percussions start6 to form up and provide a nice flowing rhythm as we are drawn into the sound. The kicks break loose and are joined by a beautiful warm bass the flows effortlessly along the low end. Alien style FX litter the background as the cosmic vibe gathers pace and takes us deeper into the groove. On the break we are treated to a sublime display of melodies that weave colourful patterns that evoke that sunset feeling. A fantastic slice of prog to warm up the coming Winter nights.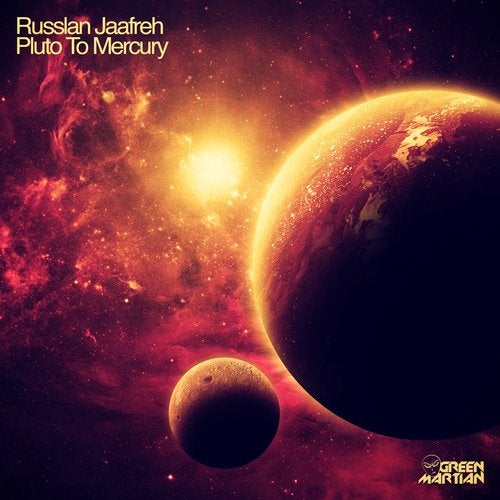 Release
Pluto To Mercury