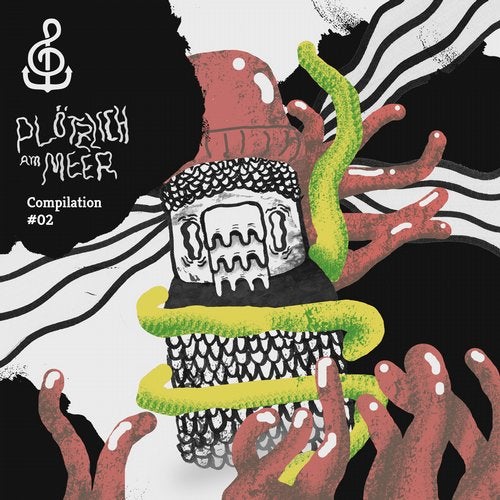 The No. 017 on Plotzlich Musik is the Plotzlich am Meer Compilation #2.
This year we choose to get some new tracks, some lost remixes and some highlights of the year on one compilation. We are happy to have this amazing artists on one release:
Gorge, El Mundo, Agaric, Innellea, Beddermann & Dahlmann, Steve Martin, Emiel van den Dungen and Ghost Lake.

This compilation reflects the diversity of the festival with its different types of music and artists. Every artist came up with his own understanding and interpretation of Plotzlich am Meer. Just listen and let the music speak!

The artwork is done by Robin Kowalewsky. A symbiosis of audio and visual art coming soon on Plotzlich Musik.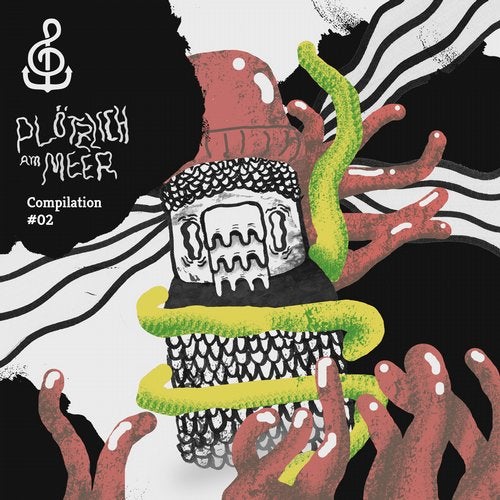 Release
Ploetzlich am Meer Compilation #2