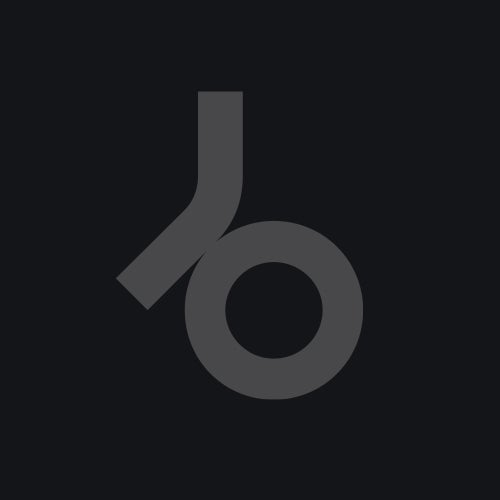 Release Date

2005-04-25

Catalog

GIGOLO152
International Deejay Gigolo Records is proud to present hot new act XLOVER. XLOVER are Nina Rai, Olivier Grasset, Bryan Black and Scott Fairbrother. Lead singer, Nina Rai, is fast becoming a popular fashion icon (Agent Provacateur, Vogue, 125 magazine, etc). Bryan Black, former keyboardist with PRINCE, founded the band in London with Parisian drummer Olivier Grasset. Scott Fairbrother is Canadian (Toronto) has played guitar in DEATH IN VEGAS.

Titled Pleasure and Romance, the album was recorded over an intense 6 month period in the Geneva, Tokyo, London, Nice and Minneapolis making it a truly International Deejay Gigolo Records production. Pleasure and Romance is a collision of pulsing analogue synths, jilted guitars, sexy minimal percussion, a 10 piece orchestra, and the unforgettable voice of Nina Rai. One of the most ambitious and innovative pop albums of our time, the Pleasure and Romance sessions produced over 40 tracks. Guest appearances from friends like PRINCESS SUPERSTAR (on the cover of PRINCE?s Darling Nikki), FELIX DA HOUSECAT, and Jon Klein (THE CURE, SOUXIE AND THE BANSHEES) provided the icing on the cake.

The band carefully selected 12 songs and sent a CD to DJ Hell. Upon receiving the CD, Hell invited the band to perform in Berlin, at the Gigolo Love Parade. After a very raw and impassioned performance in front of a sold out, completely mesmerized audience, the band were officially invited to join International Deejay Gigolo Records.

The synths throb, the guitars twang and grind and the sensual voice of lead singer NINA RAI hypnotises. Grungy guitars entwine with erotically humorous lyrics on Faking It. Strip Down has a glam rock feel. In Love and Sex Or Head satisfy lovers of the solid beat. The album contains bouncy party moments filled with wild squelchy acid snyth parts. At other times there is downbeat melancholic electro rock, like on So Blue, first single from the album. And the records even rocks to a close with a sensational cover of Aneurysm by NIRVANA. Pleasure and Romance deals in real themes regarding the rough ride that love can be. Like any relationship it is not always pleasurable or romantic. Sometimes it's hard, sometimes it's cold or unpredictable. But it is always exhilarating. Ladies and gentlemen, for your listening pleasure: XLOVER.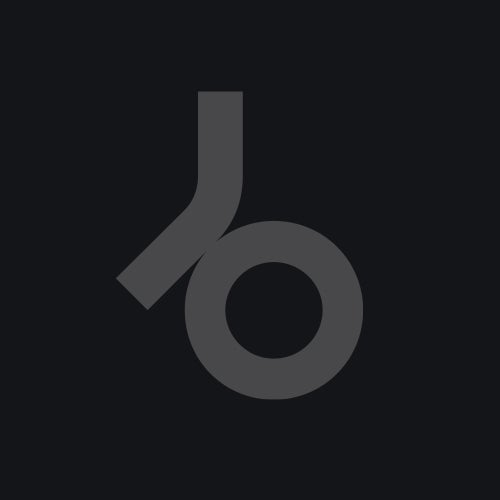 Release
Pleasure And Romance
Release Date

2005-04-25

Catalog

GIGOLO152