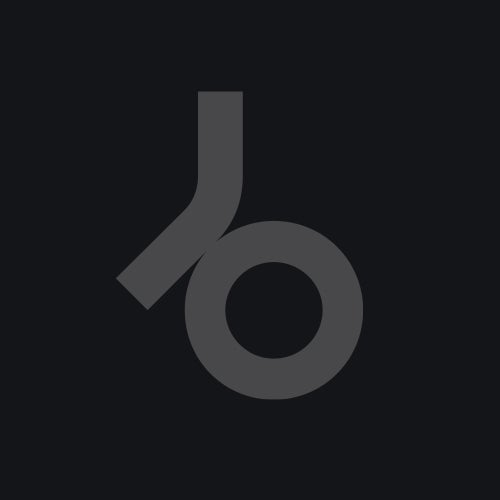 Release Date

2008-11-27

Label

Intacto

Catalog

INTAC017
Incl track 3 "Last Night" DIGITAL ONLY!

Studio wizzard Anton Pieete, one half of District One, hits a solo
release on Shinedoe's INTACTO imprint.
Anton Pieete has had massive preview succeses with tunes like Handsome, The Shining and Time for Grace. Played by all the big dj names in the scene such as Sven Vath, Richie Hawtin, Dubfire, Adam Beyer, Karotte, 2000 and One, Loco Dice…

This release does not need any intro else than BIG ROOM STRIPPED TECHNO!!!
Dave Ellesmere: I do not want to is the one for me ...really nice deep groove with a strong housey vibe ... cool release !!! best in a while IMO ...
FEEDBACK:
Bart Skils: Great EP from Anton, put it #1 in my Groove chart!!!!

Matthias Tanzmann: good stuff, please count me in the supporters!

Sebo K: great release! players is a massive rave anthem for the bigger floors and the flip is for the househeads. very nice!

SOLOMUN: top ep!!

Kabale und Liebe Loving the B-side Very nice record!

Lauhaus: ""last night"" and ""I do not want to"" are both excellent tech-house tracks. gonna play these 2 a lot. full support!

Joris Voorn: very nice feets off the dancefloor!!
Players is the favorite ofcourse…..

Daniel Faulwasser (Moon Harbour): Nice one!! full support.

Ray Okpara: Last Night, is my fav... love the chords... keep groovin

Shinedoe: ofcourse full support!!

Djulz: ""I dont want you ""is the one for me here.

Gregor Tresher: What a killer record, both sides. Full support, playing it out everywhere!

Karotte: a-side its a typical phat rockin bassline track from him. b-side is a great house tune.
I charted in November on NO.4

Vera: My fav is ""I don't want to"". I imagine using it in very different situations... as a building track, or in the middle of a set to slow down and float bit.

Dj Madskillz: ""Mr. Pieete rocks again! "" Will play both releases "Players" and "I do not want"

Adam Beyer: "" player is one of the biggest tunes in my sets""

Dubfire: "" this guys rocks the bigroom, full support""

Edwin Oosterwal: Favourite release of the moment. Play all tracks.

Smoking Jo: players - ok track not too crazy on this one, I do not want to- nice vibe, not something I would play but really nice. Last night -again nice track but not enough happening for me.

Darko Esser: Luv this one!! Great funky release again on Intacto. Cheers for the music :)

spinned by: Richie Hawtin, Sven Vath, Dubfire, Adam Beyer, 2000 and One, Karotte, Bart Skils….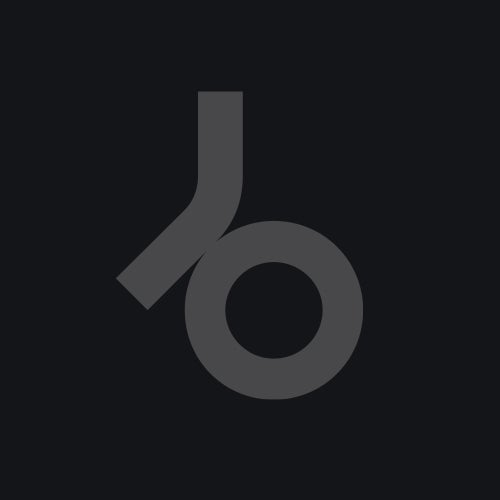 Release
Players
Release Date

2008-11-27

Label

Intacto

Catalog

INTAC017