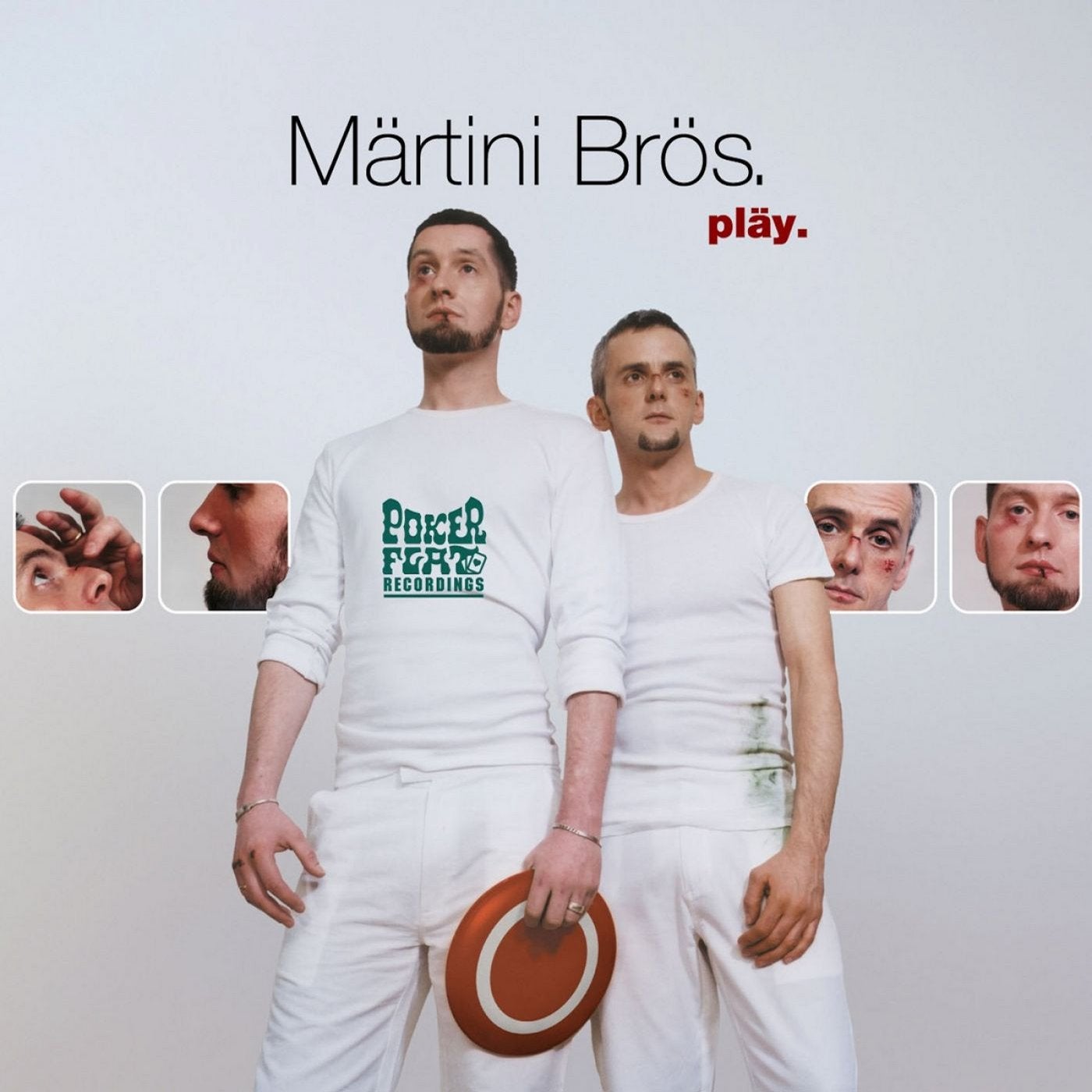 Longtime awaited and then in July 2002 finally in place: Poker Flat Recordings proudly presents the debut longplayer of the highly appreciated dance duo Martini Bros: PLAY.

The artists behind Martini Bros are DJ Cle and Mike Vamp from Berlin/Germany. Both can be seen as pioneers of the electronic music movement in Germany since its early days end of the eightees. Both are influential DJs with international value and combined forces and abilities in 1998 to found the project Martini Bros, which, within a few years has developed to one of the most interesting dance projects.

The music of Martini Bros is characterized through minimal house beats in combination with sparkling sounds and a vocal style that generates a mixture of german and english language as the cool corporate identity of the band. Martini Bros are sounding fresh as spring and are all based on that certain vibe that performs a lovely transfer from the eightees to the first decade of the 21st century.

The album contents 11 tracks to make ya smile and dance - 11 tracks which also convinced the renowned company Superstar Recordings who immideately licenced the longplayer for GSA.

Turbo Recordings (CAN) was also very impressed from the work of DJ Cle and Mike Vamp and licensed the album for the canadian and u.s. territory.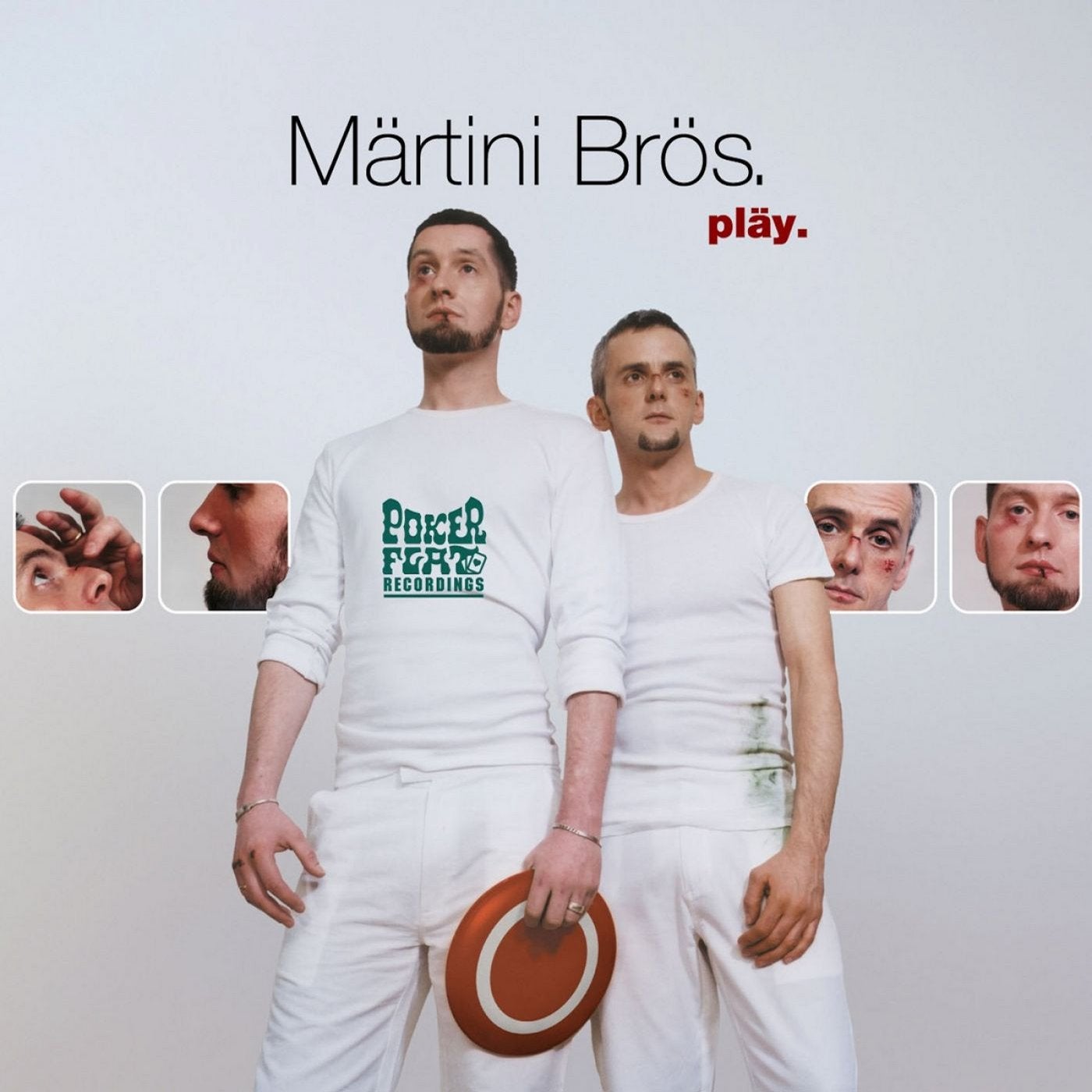 Release
Play