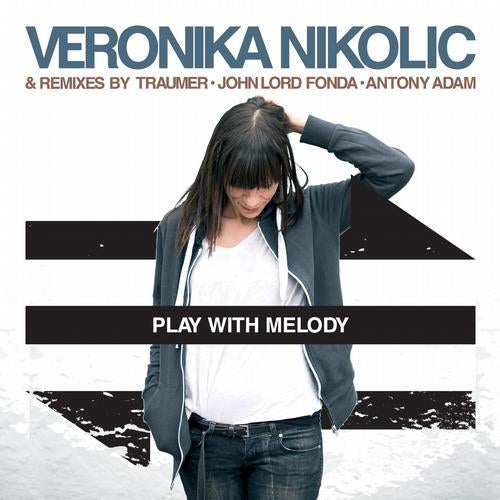 Veronika Nikolic delivers 3 deep techno tracks, female and melodic, slightly obscure.
John Lord Fonda (Citizen Records) adds a techno remix with devastating beats.
Antony Adam (Rex Club resident) throws a dancefloor techno between Berlin and Detroit.
Traumer (1605 Music Therapy / Skryptom), one of the rising stars of the French scene, delivers as for him an hypnotic jazzy tech house remix.

Since 10 years, Veronika Nikolic distills as a DJ, a sexy electro through the legendary clubs of France such as Rex Club and Batofar in Paris, the Villa Rouge in Montpellier but also the Polar TV Club in Berlin or the Sun House in Algeria ...
In 2003, she was finalist in Berlin during the women DJ contest organized in France and Germany by Coda by Radio FG.

Subsequently, the sylph released two mixed CDs: \"My Sweet Selection\" in 2004 and \"Backstage\" in 2006.

But eager to express herself beyond other people\'s music, she moved again towards production, manufacturing in his studio a classy female techno, melancholic, and tinged with electro.

She released several EPs on French labels like \"Requiem\" and \"Neverland\".
Its title \"Between You And Me\" revisited by the synthpop group Foretaste is also available (Composite by John Lord Fonda / Citizen Records) and an EP available on the Swiss label Helvet Underground.

Early 2012, she joined the team of the Dijon based label A-TRACTION Records with a track on the \"Past, Present, Future\" compilation alongside Agoria, David Carretta, Scan X, Traumer, John Lord Fonda, Dima ...

She release \"Play With Melody\" EP available in April 2012 on A-TRACTION Records.
Then a melodic techno remix released in May on \"The Nightmare EP\" by Cast Jonathann still on A-TRACTION Records, alongside Carretta & Workerpoor, Moonlift.

Meanwhile, Veronika is preparing his new project with John Lord Fonda live.
Today her performances became hybrids between DJ set and live, with her softwares, her touch tablet, and a microphone to take you into his female and melodic world, dancefloor oriented !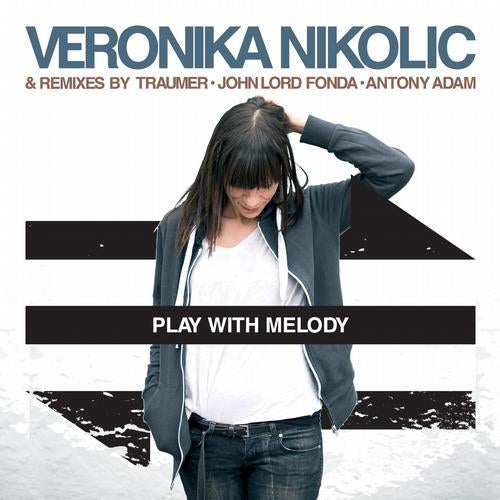 Release
Play With Melody