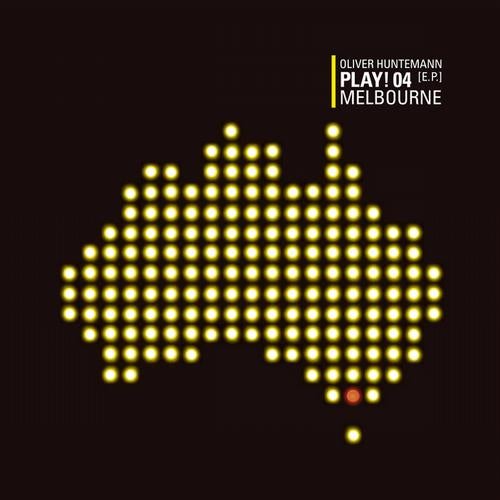 Release Date

2012-06-21

Label

Ideal Audio

Catalog

807297522419
In addition to the new forthcoming 'PLAY! 04 Live in Melbourne' release, Oliver Huntemann is also releasing an EP comprising two dark tracks that are awash with his unique musical stamp.

The last six months have been fantastic for Oliver. His concept album 'Paranoia' demonstrated a new diversity in his creative output, and provided fans with a collection of songs that were equally suited to home-listening and club soundsystems. Similarly, the new EP continues to deliver on quality, and serves up two productions influenced by his time down under.

On the A side is Tasmanian Tiger, a pulsating, warbling, synth driven track whose breakdown gives way to a teasing peak-climbing journey before the track's mesmorising crescendo. A track that is certain to be used by headliners in peak time slots in the coming months.

Side B is 'Melbourne', which also features on CD1 of the new 'PLAY!' compilation. It involves dark, deep and driving drum patterns, but also synths that give off the intensity and warmth of a hot sunny day. Hefty amount of heads-down hands-up moments throughout this one.

Oliver is one of the few revered producers in the scene who is unrivalled in his ability to construct deceptively intricate yet powerful songs.This is illustrated by the fact that he has remixed the likes of Underworld, the Chemical Brothers and Depeche Mode.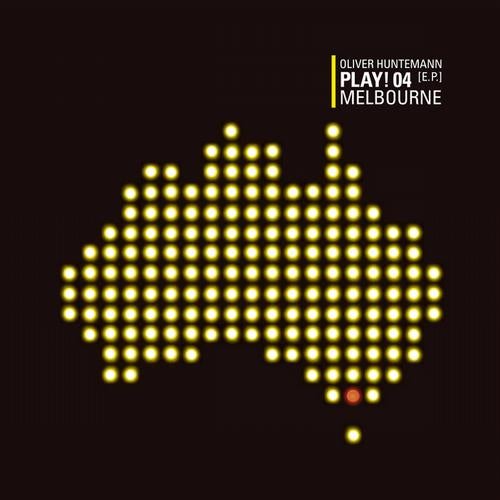 Release
Play! 04 Ep
Release Date

2012-06-21

Label

Ideal Audio

Catalog

807297522419