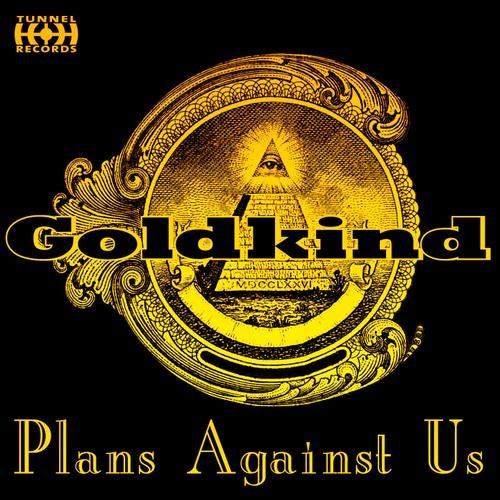 After the successful releases 'Shadowed Souls' and 'The World Below' now is coming the following EP
called 'Plans Against Us' which is desired since months.
Because of his skills Goldkind exhausted knowing him in the Hardstyle scene in a very short time.
His right placed hard parts and impulsive melody are his brand and also his three tracks of this EP are impressed by them.

'Plans Against Us' is a must-have!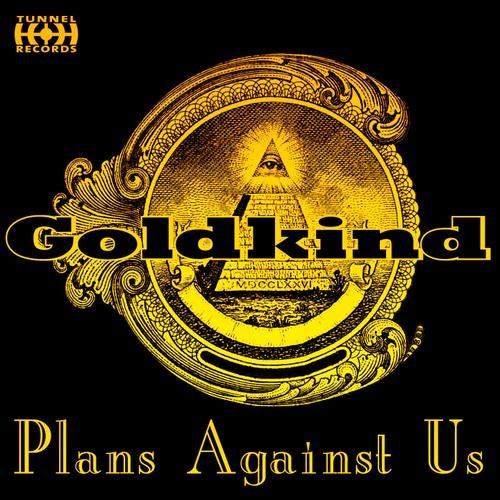 Release
Plans Against Us