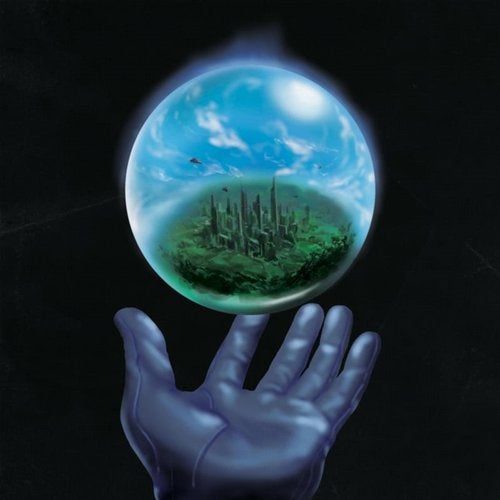 Release Date

2020-03-16

Label

Dekmantel

Catalog

DKMNTL078
Beyond the Mikrosector, passed the Love Quadrant and over the Intersect lies another reality that exists in contrary to our own. This is where we now find Mr. 8040, the Space Dimension Controller, on a planete contraire, a world very much like our own, but one that runs in opposite to the norm. Here he toys with intergalactic Detroit funk and sequenced machines, creating celestial signals of minimalistic, atmospheric boogie. Its a new course of interconnected, cinematic electro that exists outside of time and yet is apt for moments of timelessness.

Within the world of astrophysics there are select scientists out there that believe space-time gradually loops in on itself. Within this infinite realm of time and space, we can find ourselves once again living our past lives. Its in this eternal domain that the Space Dimension Controller returns once more, applying his knowledge from the planete contraire to his absorbing palette of C-beams, moon-lit orchestrations, and graviton beats. Matured from his time cavorting through the core of the unknown, the Space Dimension Controllers sound becomes more focussed, filled with the knowledge of the worlds his visited.

On the A side, Mr. 8040s strain of progressive and unequivocal deep-space disco lends towards his studio competence, creating lush melodies that will have even the geysers of Enceladus erupting in time along with the symphony of syncopated drum machines. On the flipside, the prodigious Jack Hamill, aka. the Space Dimension Controller, flexes his machine savviness once more creating a timeless electro-funk rhythm for a timeless, time-travelling pioneer.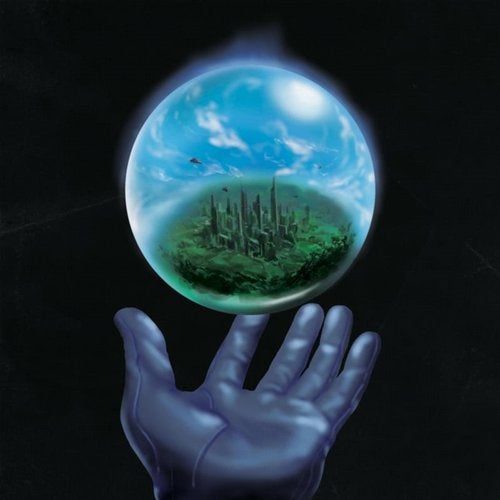 Release
Planete Contraire
Release Date

2020-03-16

Label

Dekmantel

Catalog

DKMNTL078