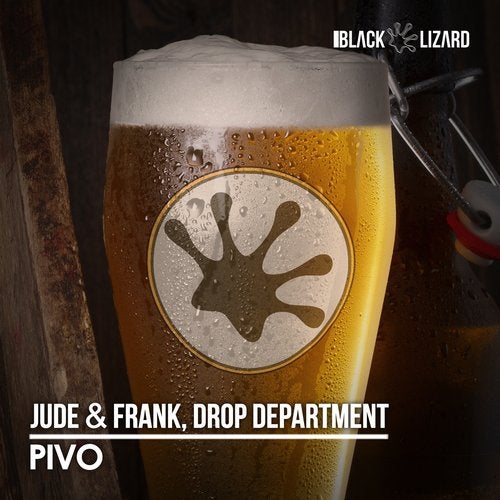 Jude&Frank / Drop Department when a Dj duo meets another Dj duo... it's a wrap and the result is worth a cheer with PIVO!
In this groovy track they gave their best creating a stratospheric, melodic and unforgetable drop!
One from Italy the other from Bosnia, they both are succeeding in creating a new sound and bringing the vibe and elements of their roots into the electronic music!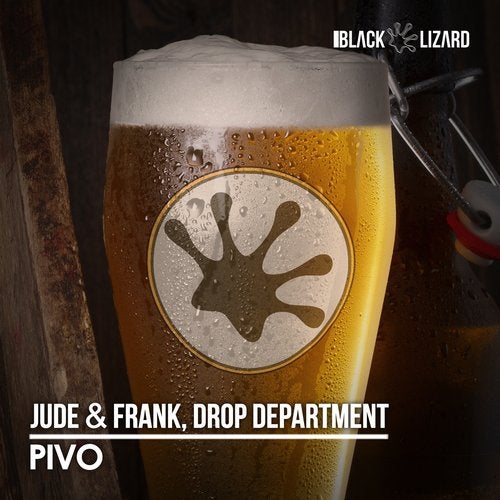 Release
Pivo