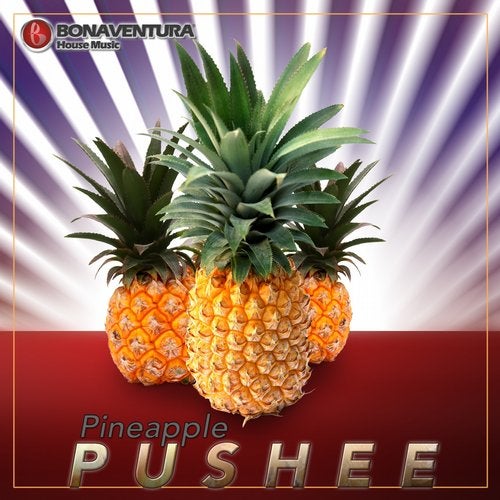 On Pushee's third release we are lead through songs with a clean, effortless architecture that evoke a mystical atmosphere that taps straight into our rhythmic heart.

A smooth yet bouncing bassline drives Pushee's Pineapple through an understated soundscape that is both mythical and modern.

Beats like syrup, crystal clear like a mountain lake. Deep Dance has it all. A deep, rolling bass and crisp drums form the foundation for polyrhythmic synths to bounce off of.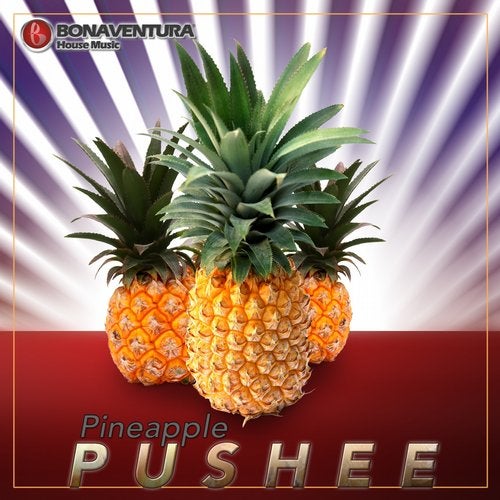 Release
Pineapple