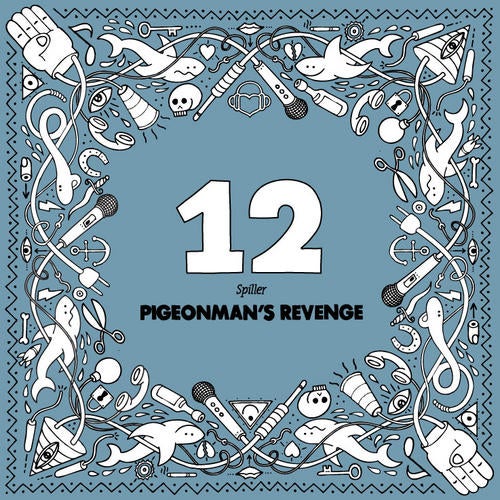 It has been four years since Spiller released Sola and Rambo Lips, he's now back with "Pigeonman's Revenge", an epic instrumental track that obsessively builds for 9:30 minutes. The title is a mispelled tribute to the old school house classic by Mike Delgado, and a reference to Spiller's hometown Venice; once a glorious city, now a colony of tourists and pigeons!
The "B-side" of this release is "El Baile Mario", an explosion of hysterical cuts and bangin' beats, perfect soundtrack for stage diving.
Remixes comin soon alongside with a stunning videoclip!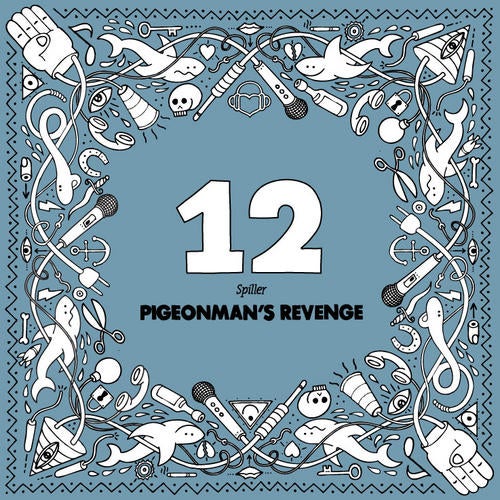 Release
Pigeonman's Revenge