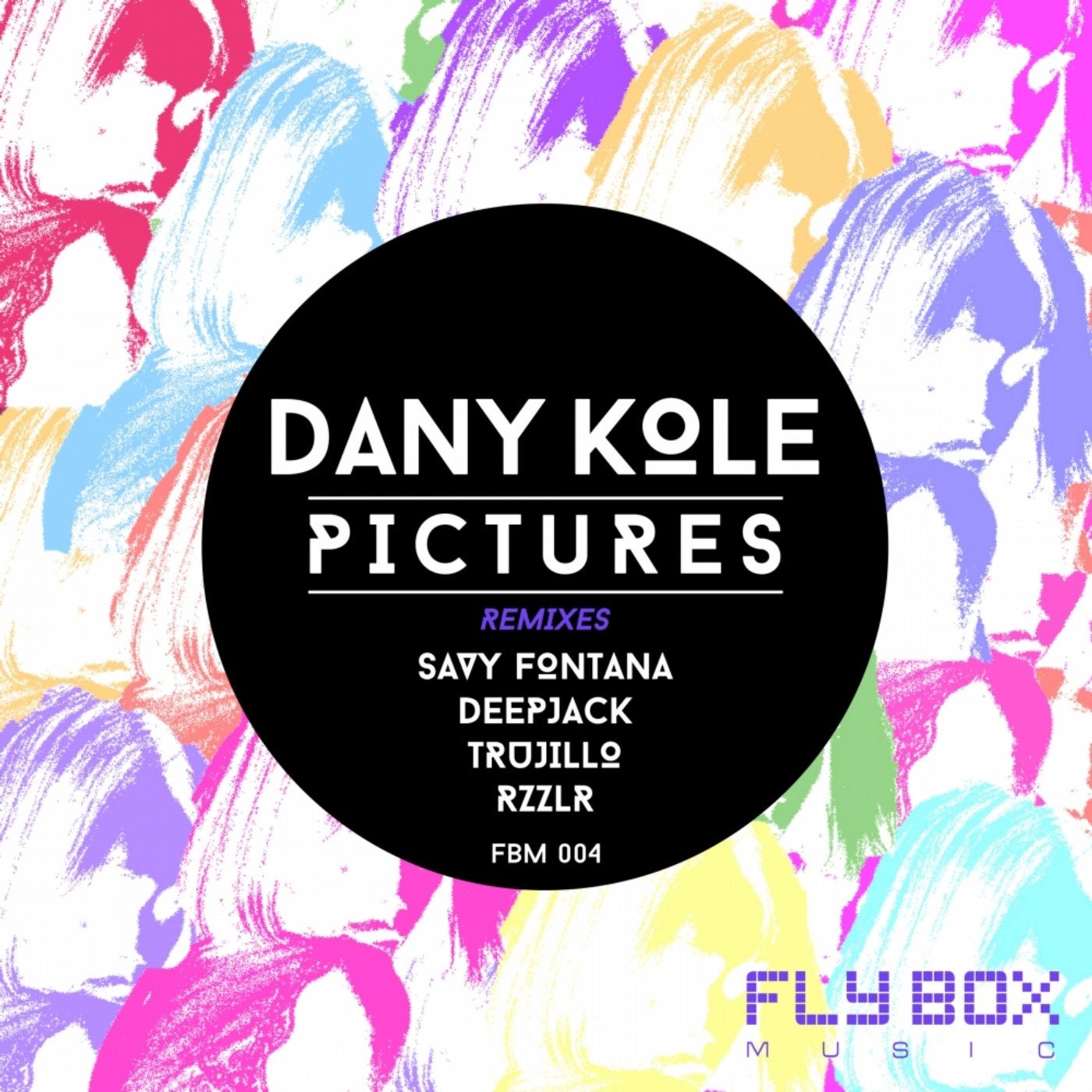 Every now and then a catchy sing-along anthem comes along with lyrics that just stick to your brain: Dany Kole's deep and sexy track "Pictures" embodies just that, with remixes from Savy Fontana, Deepjack, Trujillo and RZZLR.
The original mix is a melodic journey that takes you deeper every second and gets sexier by the minute, while each of the remixers add their own unique twist with four sublime reinterpretations.

Melody mastermind Savy Fontana delivers a funky and more upbeat version for the clubs, with a heavy bass line that will make you move and groove all night long.

While one of the coolest producers we know, Deepjack, delivers a dark deep disco vibe with a subtle guitar riff and a light twist of dreamy pads that takes the track into different levels.

Back again on Fly Box Music with his unique sound we have Trujillo with a perfect sunset vibe remix that builds slowly. This track just evolves and adds sounds as it progresses taking you on what can only be described as a journey in to the unknown corners of space.

Last but not least, one of our regulars, RZZLR who brings us a more sensual take on the original with a surprise breakdown and drop at the end.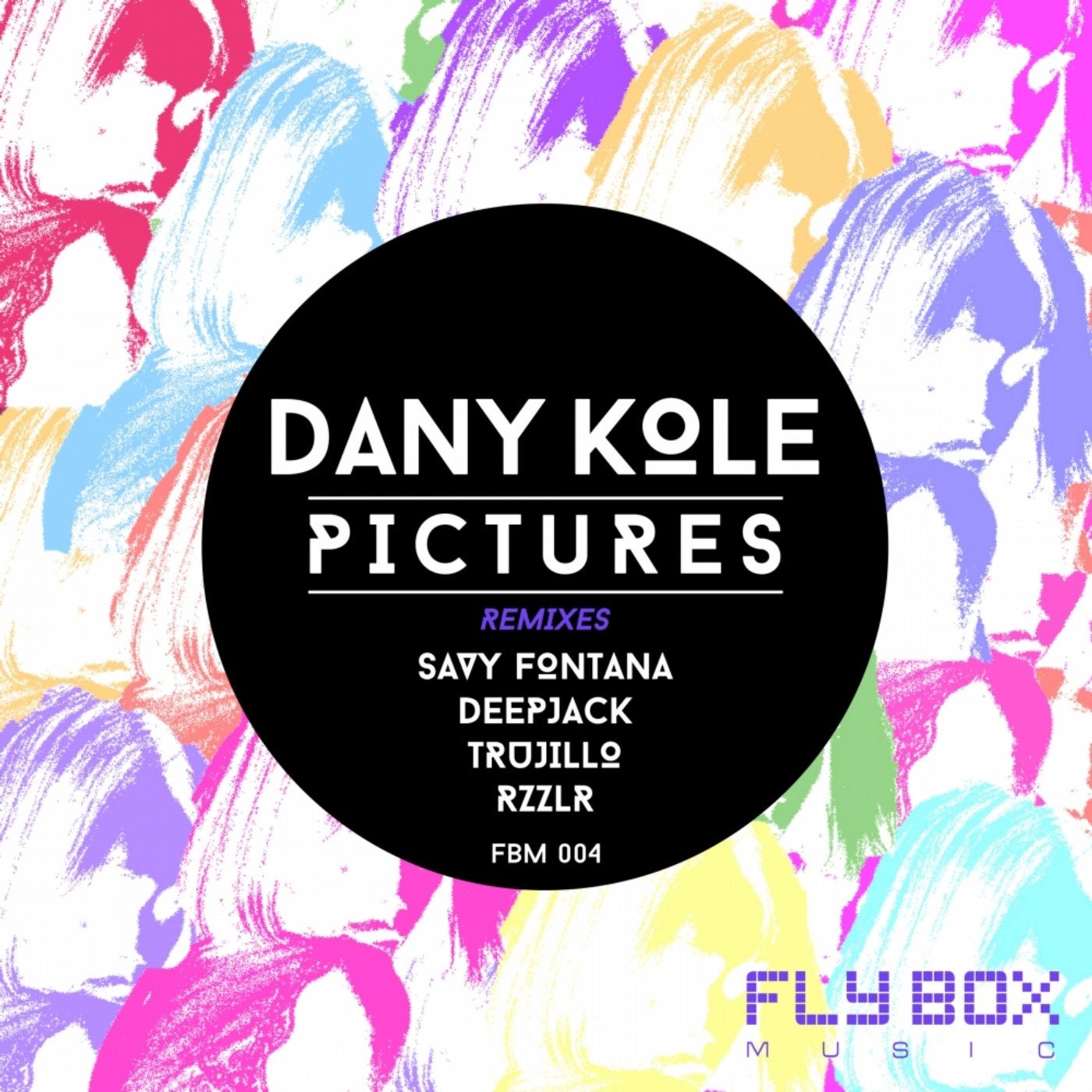 Release
Pictures