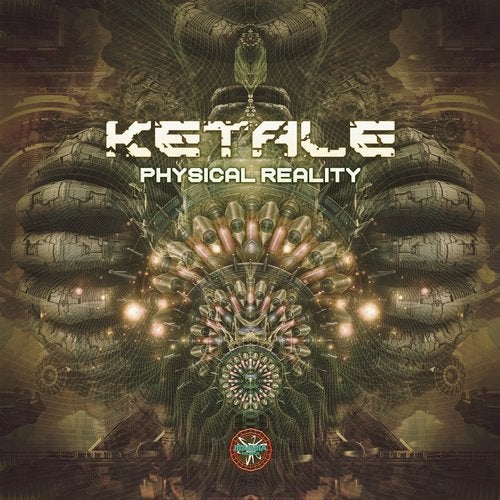 We are proud to present you the new powerfull KETALE EP.
In this release we will delight with an original track and the Remix of the super track of Reflex "Hallucination".
After the success of recent productions, can you listen to these incredible new Psychedelic pearls full of energy and original sounds.
His psytrance and very groovy style will transport you to another dimension ... get ready for a new "Physical reality".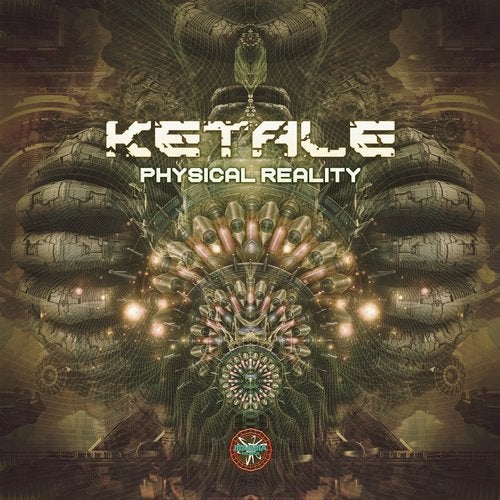 Release
Physical Reality