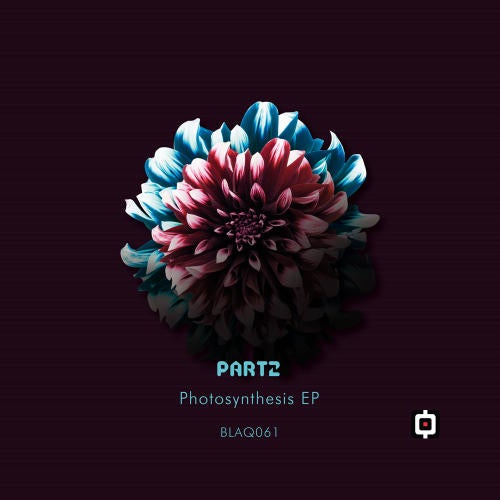 Designforms goes Blaq!

Designforms is a well stablished underground record label, based in Los Angeles, California
releasing music from top artist like Mikael Stavostrand, tech house legend Lucas Rodenbush and many more, focused on an underground attitude when it comes to their music.
this great label is run by Jonra, and for this ep we have him under one of his many alias, deliver a fantastic ep for Blaq Records, PART2 is the name of his project where we drops some broken beats all produced with analog gear,
you can hear the sound of machines oozing old school flavor, this Ep reminds us of some of our first parties in southern california in the early nineties and this is where our love for electronic music grew so big!!!
3 original tracks that bring that old school underground vibes back to life in 2011.
enjoy this fantastic ep!!!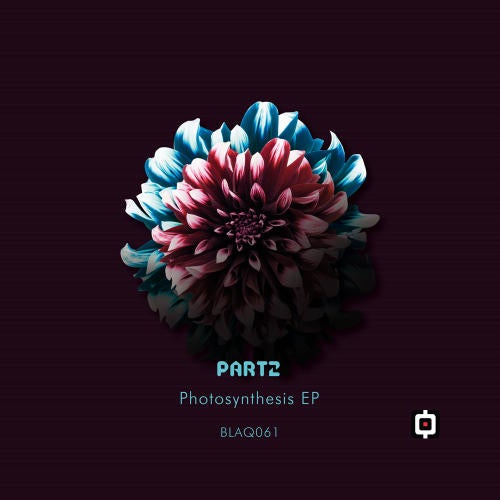 Release
Photosynthesis EP