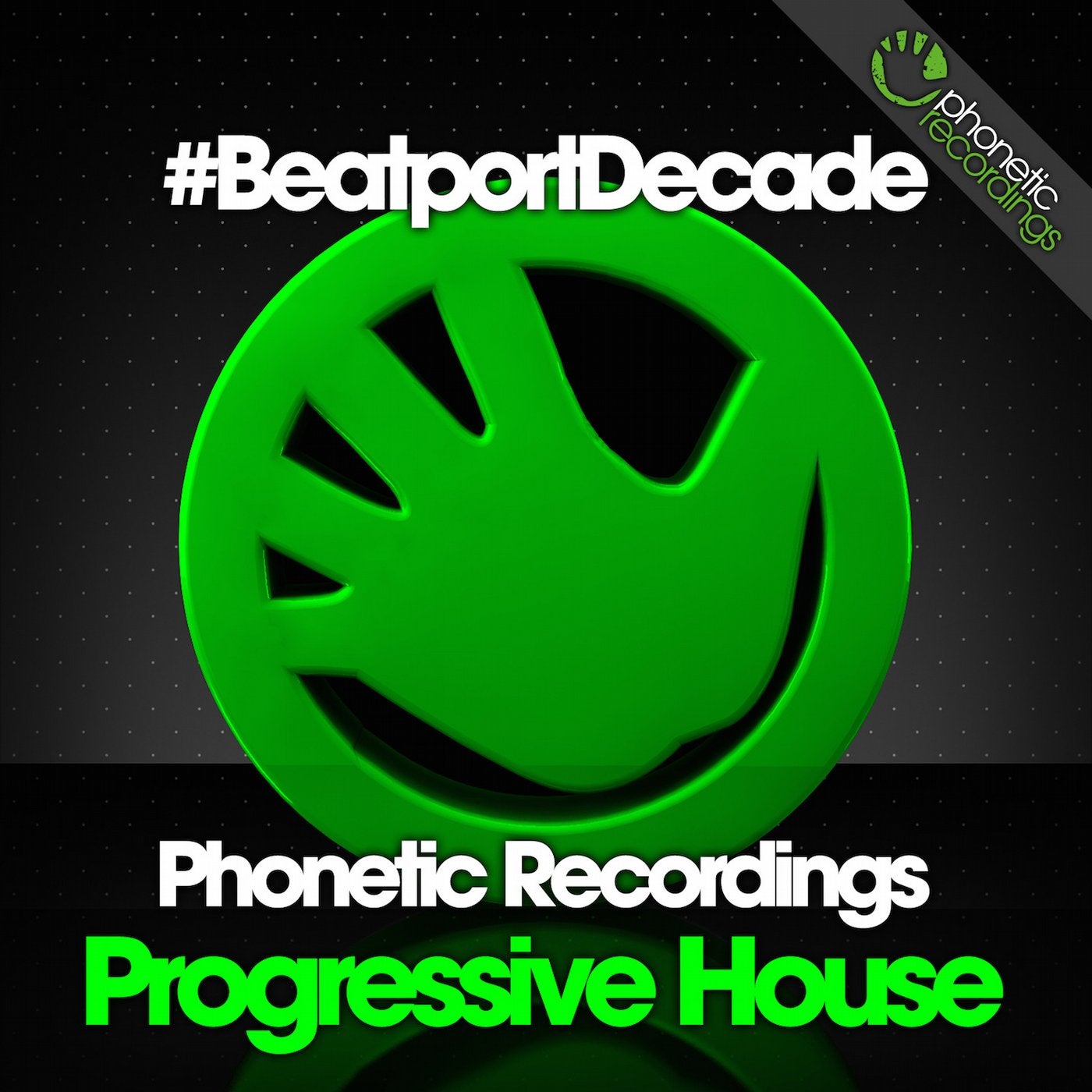 One of Ibiza & the worlds favourite record labels; Phonetic Recordings are proud to present their #BeatportDecade 'Progressive House' Album. Showcasing a selection of Phonetics' Ibiza No.1's and Progressive House Music Anthems from some of the most respected Producers on the planet.

1.Another Chance Sound of Eden (Bodyrox Vocal Mix)
No.1 MW Upfront Club Chart, No.2 Music Week Pop Tip Chart, No.1 Music Week Coolcuts (unprecedented 4 weeks in chart), No.1 DMC Buzz Chart (4 weeks in chart), No.1 DMC Club, No.1 DMC Mainstream Chart
Galaxy FM Playlist, Radio 1 - Judge Jules 'Tried & Tested'
Championed by Radio 1's Pete Tong, Dave Pearce's Dance Anthem, Scott Mills No.2 Floorfillers Chart, Sara Cox.
A Phonetic/Positiva-EMI Release


2.Michael Gray, John Pearn, Rob Roar Lights Down Low feat. Cassandra Fox (Simon Faz Mix)
Team up of global superstars Bodyrox, Full Intention, Max Linen and the singer from the No.1 Pop Hit Rui da Silva 'Touch Me' and the result is 'Lights Down Low'

3.Black Rock Blue Water
No.1 Upfront Club Chart, No.1 Coolcuts Chart, No.1 Update Pop Chart, No.1 Commercial Pop Club Chart, No.2 DMC Pete Tong Buzz Chart, No.3 DJ Mag Club Chart, No.31 UK National Chart
A Worldwide Phonetic HIT, Championed by all the key players
A Phonetic/Positiva-EMI Release


4.Michael Gray, Paul Harris, Kid Massive Home feat. Sam Obernik (Michael Gray Mix)
Michael Gray (Full Intention), Paul Harris (Dirty Vegas) & Kid Massive teamed up with the fabulous Sam Obernik to bring us one of summers feel good Ibiza anthems.





5.Martijn Ten Velden, Red Carpet Together Alright (Martijn Ten Velden 2010 Club Mix)
No.1 DMC Buzz Chart
10/10 Tune of the month Tillate mag
Championed by Steve Angello, Axwell, Sebastien Ingrosso, Mark Knight, Paul Harris, Armin van Buuren, Andi Durrant, Oliver Lang.

6.Max Linen Flashback (D. Ramirez Mix)
A stomping remix from global superstar D.Ramirez of Flashback, the Ibiza No.1 and House Music Anthem.

7.Bodyrox What Planet You On? Feat. Luciana (Deadmau5 Dub Mix)
No.1 Worldwide Radio DJ's Chart (King of Spins), No.2 DMC Buzz Chart "One of the Tunes of 2012"
A dancefloor destroyer from Phonetic head honcho Rob R oar.
A Phonetic/IslandRecords/Universal Release


8.Bodyrox Brave New World feat. Luciana (Original Mix)
No.1 DMC Buzz Chart, No.2 Music Week Coolcuts, No.2 Xpressbeats
Cool FM The BIG Tune, Galaxy FM Playlist
Championed by The Freemasons, Martijn ten Velden, Fedde Le Grand, John Course, Dubfire, John Julius Knight, Ian Carey, Groove Armada and Joe Bermudez.

9.Jochen Simms Sonic Wave (Bodyrox Dub Mix)
Taking the bones of Jochen Simms fantastic original, Bodyroxs monster remix was a huge success.

10.Colorless Tiny Piano
Rave reviews from the head of Radio 1 and Kiss FM and a collaboration with the mighty Paul Oakenfold, this out and out festival anthem sent tremors through festival dancefloors.


Congratulations to Beatport on a Decade of bringing Electronic Music to the masses.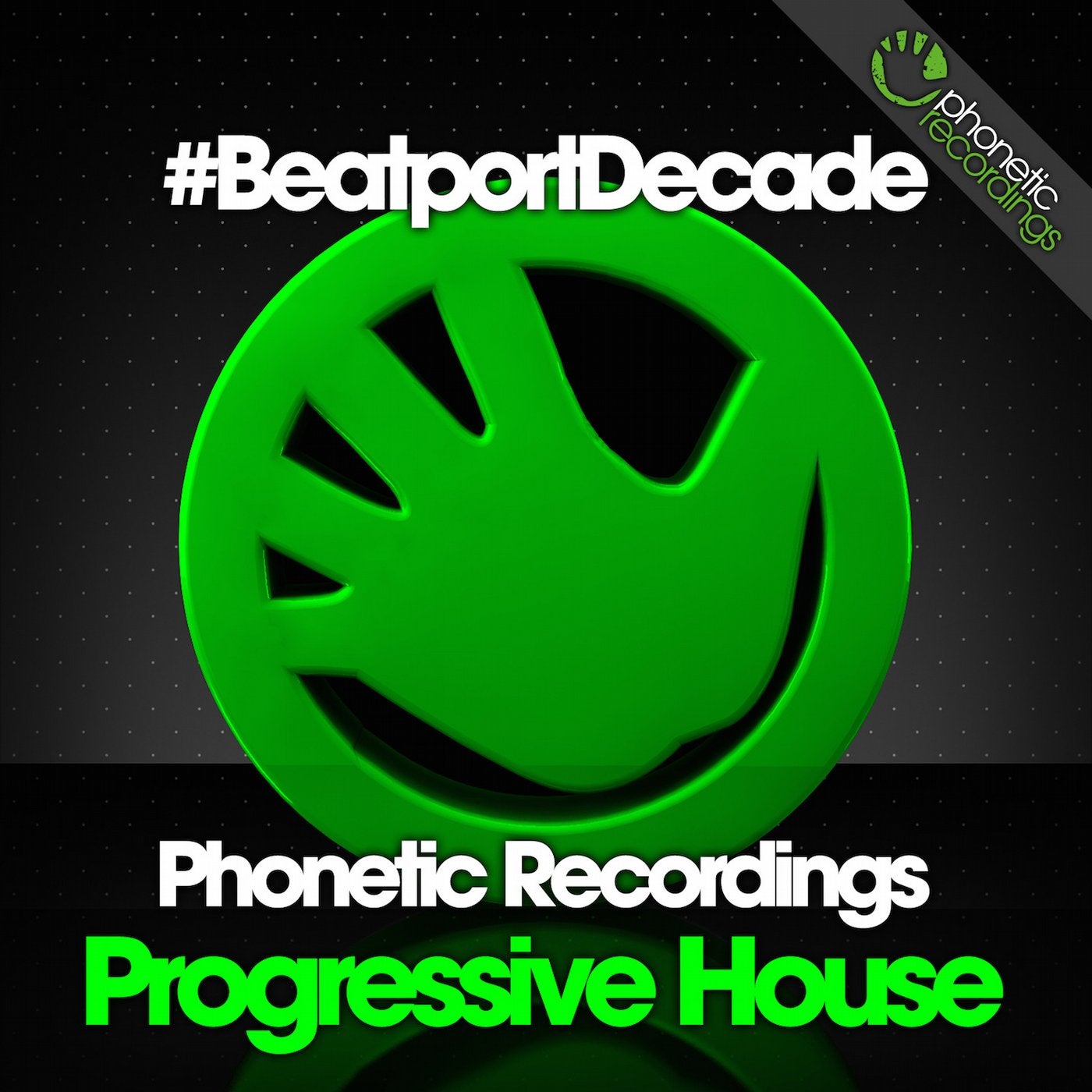 Release
Phonetic Recordings #BeatportDecade Progressive House