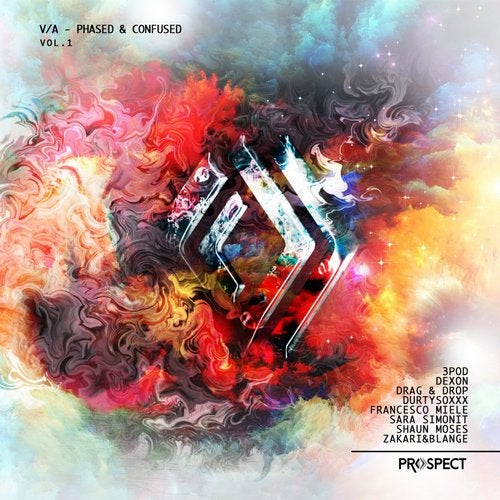 Hype
We are approaching at the end of a very productive year. We thought how to finish in the best way as possible and we decided to go with something special presenting our first compilation: "Phased & Confused".
Hollen presents 8 selected artists that range between the various nuances of techno.
You will find artists like 3pod, Dexon, Drag & Drop, Durtysoxxx, Francesco Miele, Sara Simonit, Shaun Moses, Zakari&Blange.

"Load" - Monster track! High bpm, raw groove and the melody of the synth will transport you to another dimension.

"Subcode" - Groovy tune perfect for any dance floors. The non-stop rhythm will warm up your hearts.

"Symmetric" - Harmonious and vibrant beat with a magical main synth! TOP tune!!

"Glide" - Perfect modern techno track with a strong impact on the dance floor.

"Resistance Mood" - Progressive groove with a breathless break. Totally addictive.

"Not Afraid" - PEAK TIME ALERT!

"Black Elephant" - A main electro acid synth will electrify your emotions.

"Maximizer" - The most hypnotic track of the compilation, a fascinating sound will catch your attention in a jiffy.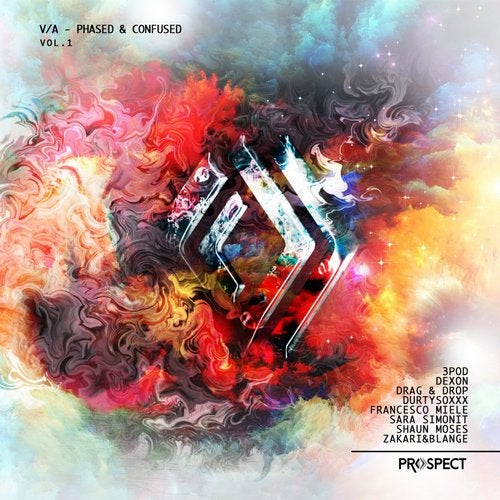 Hype
Release
Phased & Confused, Vol. 1