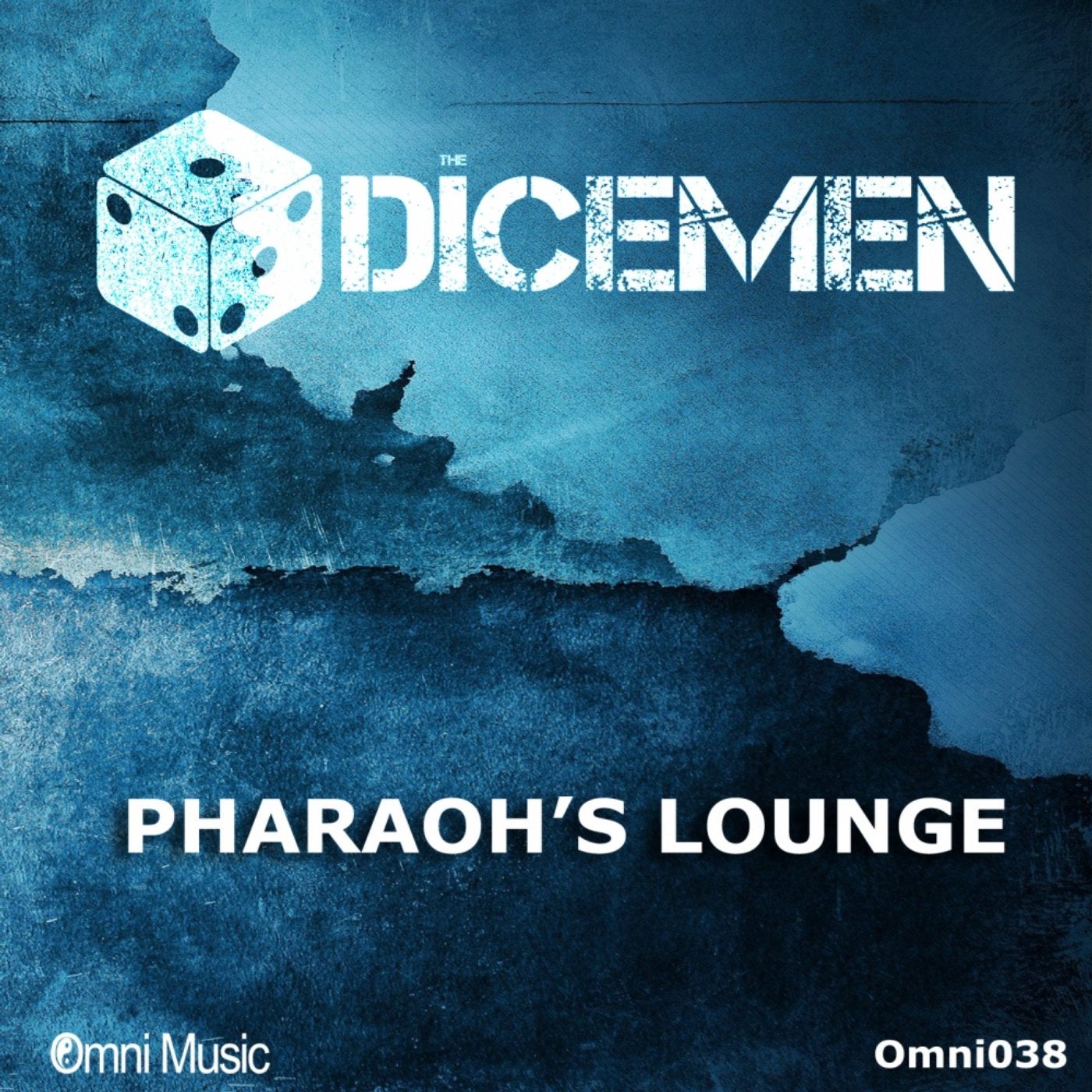 Omni Music presents The Dicemen with their first solo LP, infused with jazz-tinged keys, funky drumwork, graceful pads and a whole lot of soul.
Featuring a variety of Chilled out Drum and Bass and slower breakbeat led jazz infusions, this is a timeless piece of art that will be appreciated for a long time to come.
Starting in the early 90's under very different names, the quality of music on offer can only be the result of years of skillful productions and perfectly shows the calibre of musical talent it took to create, and this is just part of the story. Expect many more chapters to follow.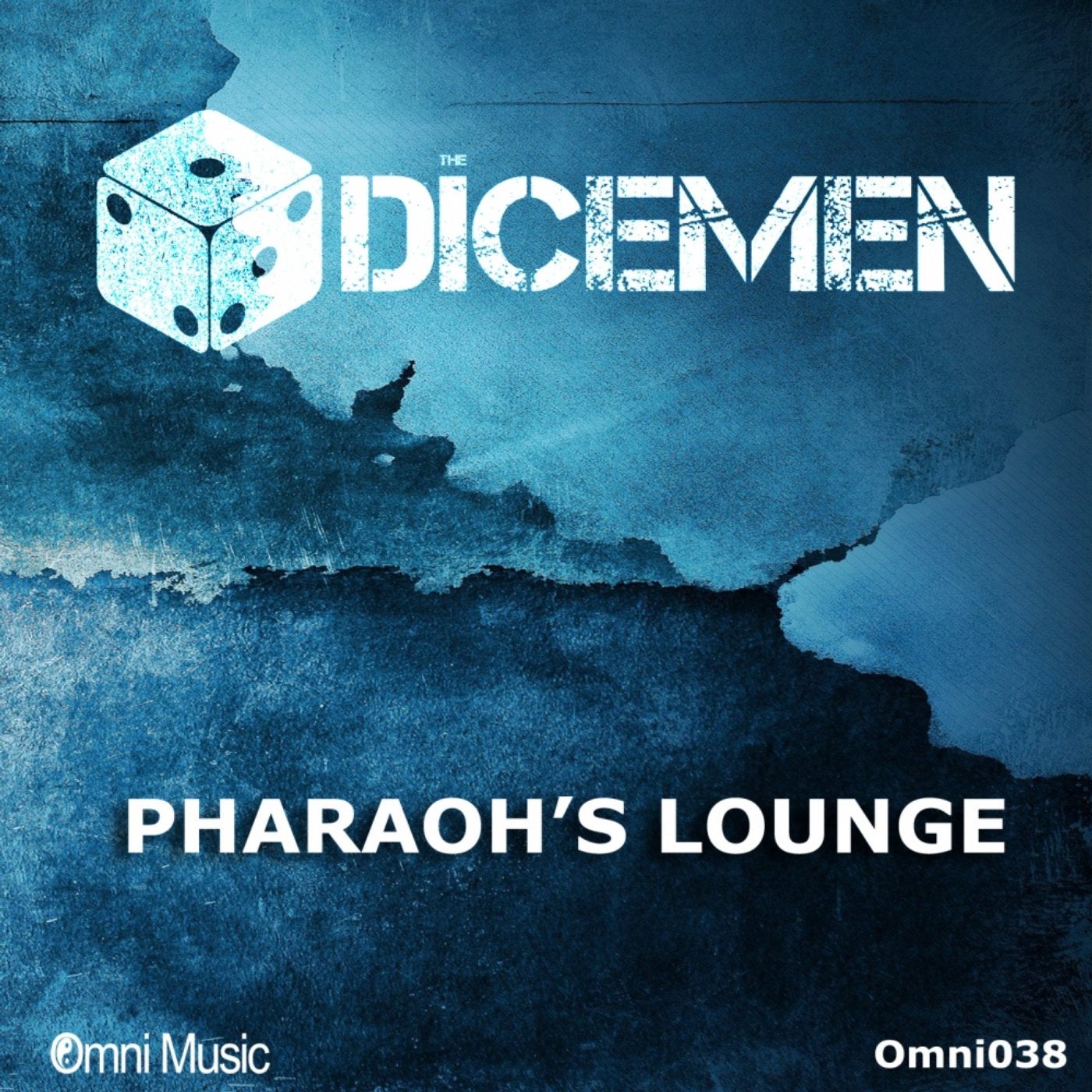 Release
Pharaoh's Lounge