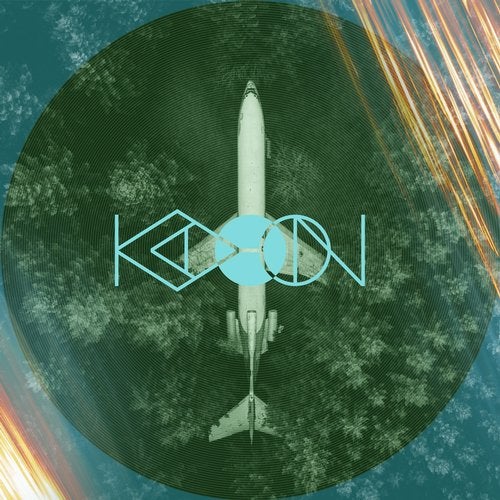 Hype
Pre-Order
Chris Zippel (aka CRSZPL) is an electronic veteran music producer from Berlin who has worked with an impressive variety of well-known artists, including Pet Shop Boys, Klaus Schulze, Jose Padilla, Norah Jones, SNAP, Steve Lawler, Marmion, Namito or Vincent Littlehat.

He additionally contributed to Berlin's vibrant music hub by offering audio production and final editing, as well as mastering for labels like Studio K7, Mark Reeder's MFS Records and Ministry of Sound.

With the newly formed KAYOON Records - founded together with producer-buddy VARGO - he returns to his techno roots as CRSZPL.

The EP is built around the two evocative words Petrichor, and Hiraeth.

Petrichor (124 Bpm) describes the pleasant smell of earth and stone after a recent rain. The tracks contains wild arpeggiated synth lines, leaving the listener with a sense of wilderness after the deluge.

Hiraeth (123 Bpm) defines a homesickness for a place you can´t return to, or that never was. The track has an intimate sense of hope, longing, love and a "trust in the process", as Osho put it…

The Petrichor Remix with photographer Yoram Roth renews an old partnership between the two "conscious ravers" by looking back to the early 1990s. At the time they collaborated on various projects and records as part of the first wave of techno . As co-owners of D'Vision Records they were amongst the founding members of Berlin's electronic music scene.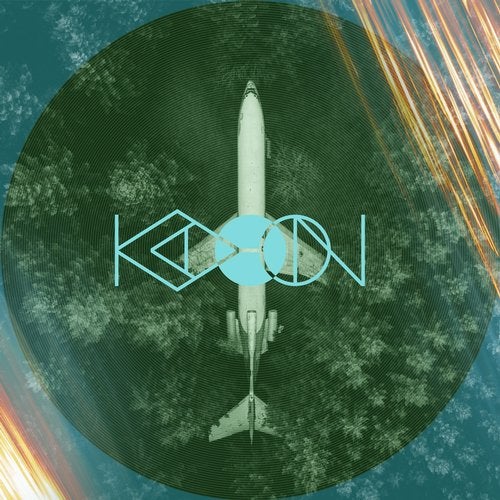 Hype
Pre-Order
Release
Petrichor / Hiraeth (EP)