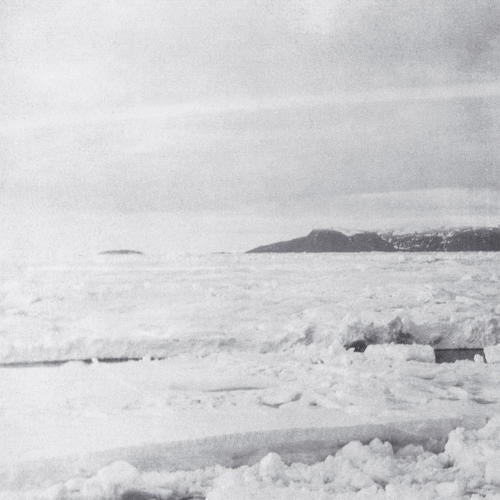 Release Date

2010-08-13

Label

Type

Catalog

TYPE071DIG
'Permafrost' was originally issued in 1993 and marked the conclusion of Thomas Köner's epic and influential trilogy which included 'Nunatak' and 'Teimo'. 
Darker and even more subdued and minimal than its predecessors, 'Permafrost' was the album which saw Köner truly strip the sound back to the bare essentials; gone were the hints of harmony found in 'Teimo' and the discernable gong sounds of 'Nunatak'. All that remained were the deep, shadowy resonances, roomy ambience and gaseous drones that would become Köner's calling card in the 'dark ambient' genre.
Listening to the record almost twenty years after its original release, the most shocking thing is how little it has aged. Its sound is so otherworldly - the creeping low-end rumbles, distant icy tonal blasts and croaking occidental winds - that it contextualizes the record with little else composed. 
The restraint Köner shows marks him out from his contemporaries and imitators – there are few other records that have used silence (or near silence) so effectively. Quieter passages are employed to enhance the terrifying thrill of the more abrasive, rumbling peaks and the result is a narrative of unfaltering power. For instrumental music, ambient or otherwise, 'Permafrost' is a foundational album. 
The word 'classic' is bandied about all too often these days, but twenty years after it was first released, 'Permafrost' is just as powerful as it ever was, and still absolutely unmatched in the genre.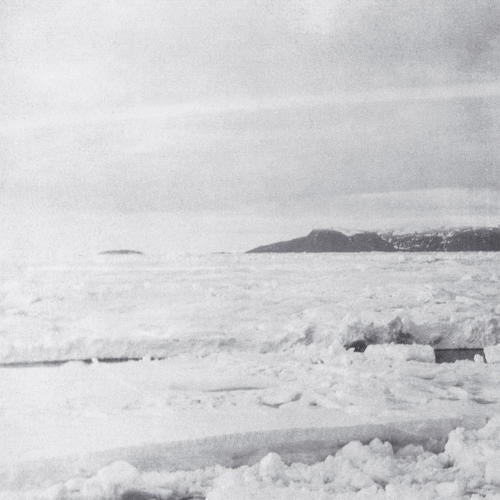 Release
Permafrost
Release Date

2010-08-13

Label

Type

Catalog

TYPE071DIG