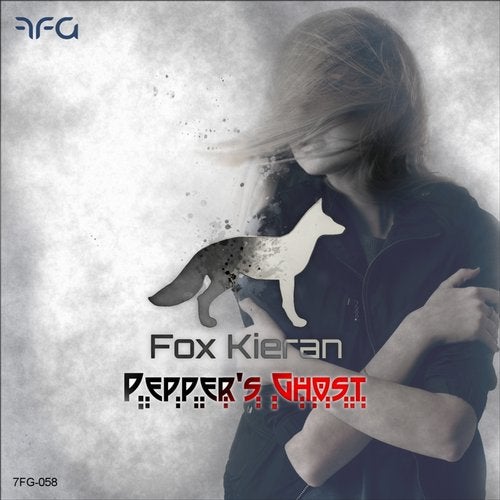 Release Date

2014-11-24

Catalog

7FG058
Pepper's Ghost from Fox Kieran: A Stylish Display of Atmospheric Sounds

The melodic rhythms of Fox Kieran's latest release Pepper's Ghost will take listeners on a virtual tour around the globe with hypnotic rhythms and entrancing harmonies. The 6-track trance experience offers dance music fans a grand arrangement of characteristic beats, soft progressions, and chill ambience. Through the avid layering of digital effects and electronic sounds, Fox Kieran creates an complex journey that not only entertains but uplifts. Each track on the compilation brings its own unique presence to the project, driving it home as one of the hottest releases to be unveiled before the masses.

Fox Kieran introduces Pepper's Ghost with the chilling track Auxiliary Input, an alienesque-style track with rapid melodies, an intense climax, and harmonious overtones. The track rises with great energy while maintaing a steady drum beat. Fox alters the album's state of ambiance on the track Chance Encounter as the tempo slows down significantly upon the introduction. Stylish sequences and patterns rev up the music with a smooth, light-hearted dance feel.

Kieran fans will be moved by 12 Stages, a track accented by whispering vocals and rolling synths. 12 Stages provides a weightless feel with bright energy and melodic bursts of sound. The track offers a full experience with a notable worldly feel. The tracks Flight and IP7 play with atmospheric music, creating dramatic effects and distinct transitions from subdued moments and gentle progressions to more percussive rhythms. The party continues with the uptempo dance mix Night Vision another brilliant union of influential sounds underscored by soft dance vocals and new age flavor.

Pepper's Ghost is a hypnotic voyage of intricate sound layering and distinct trance elements. Steady drum beats will keep feet on the floor and energy running high while ambient phrases mesmerize and entertain. From classic trance conventions to a fresh wave of experimental elements, Fox Kieran's latest project is sure touch the global masses.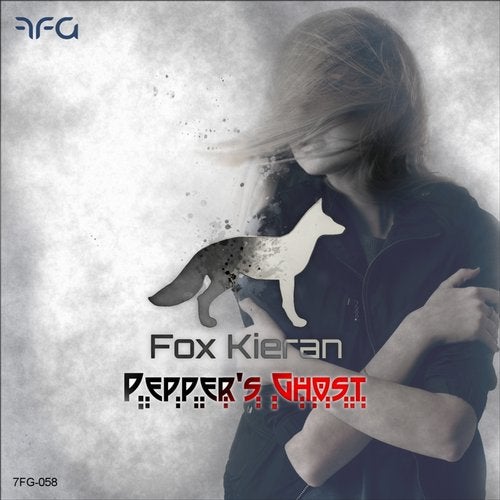 Release
Pepper's Ghost
Release Date

2014-11-24

Catalog

7FG058