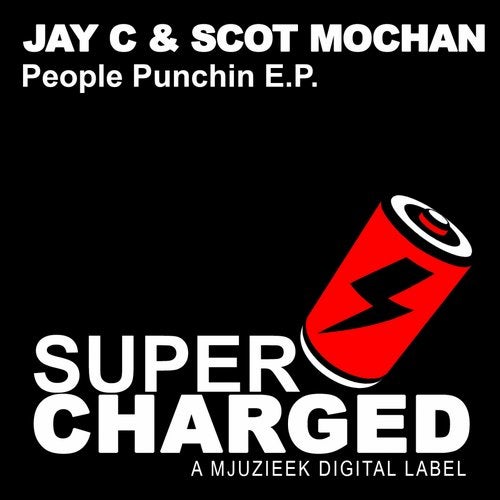 Label boss Jay C teams up with Scot Mochan again to deliver the goods in for of this 2 track E.P. called PEOPLE PUNCHIN E.P.

And guess what? Yep! This is BIG BIG BIG!

We don't have to speak about Jay's great producer qualities as we all know them by know, and these 2 tracks perfectly prove why he is a much in demand man! PEOPLE PUNCHIN is a Tech House banger punchin' you right In yer face and hittin' your feet, so there is no holding back to shake your body to this one! Same goes for GOT A FEELIN, more funky and bassline driven then the badass People Punchin, but nevertheless funky and danceable as hell!

GET IT NOW!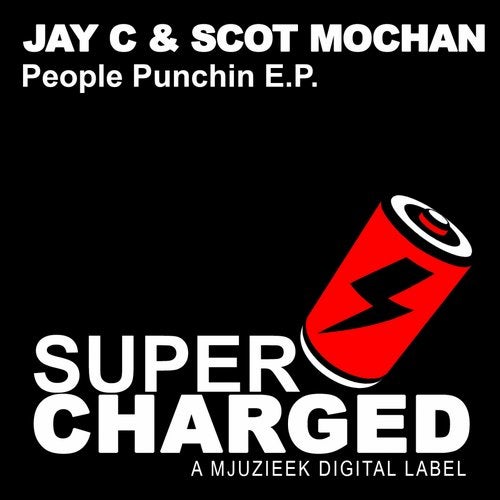 Release
People Punchin E.P.