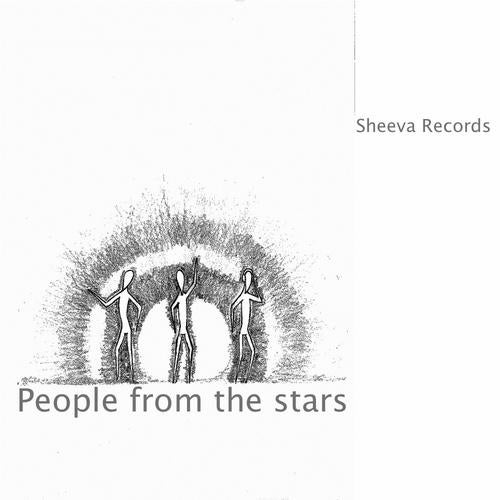 Artist : People from the stars
Titles: Eternity, Trick This, Eternity Funky Junction Re-Edit

Re-Edit by Funky Junction

sheeva records
https://www.facebook.com/votuproductions?ref=hl Soundcliud https://soundcloud.com/sheevarecords

C & P 2013 - Sheeva Records


Special Thanks to Beatport Team for supporting our Artists
-----------------------------------------------------------------------------
"People from the Stars was founded in January 2012 out of passion for the house music by three 30 years old guys. After years of listening to it at the clubs and playing sets at the parties with friends they decided that the best way to comprehend and love music is to create it by themselves. It all started for fun, laughing and joking with the closest friends about casual notes.

Step by step they realized that their ideas were taking shape, the sounds were getting worthy, the general concept had developed into something definite. Thats why they decided to create a music social network profile and publish their tracks.

The two guys got really positive feedback from the audience. People started to listen to their music, comment and suggest something new. The recognition of composing something rewarding has become the motivating force for the guys.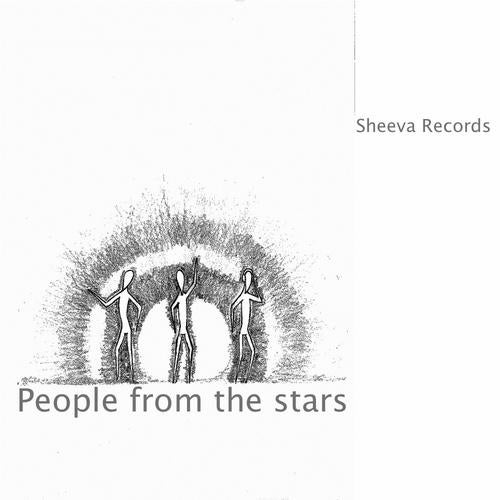 Release
People From The Stars E.P.