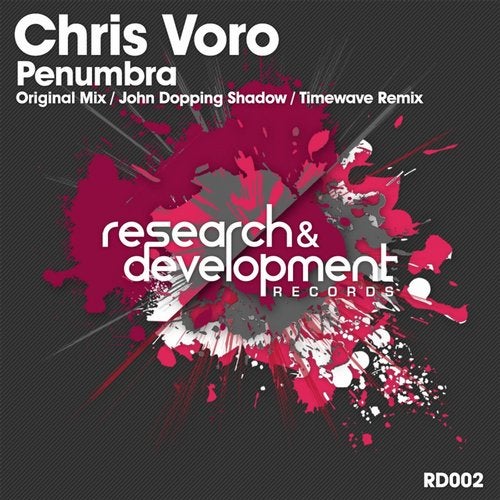 Research & Development Records present 'Chris Voro - Penumbra.'

True progressive dance music is increasingly rarified, but we love it and it's a pleasure to help make it more visible to those that share that love. Chris Voro's 'Penumbra' is a goa-driven and moodily emotive expression of this form.

We expected Timewave's unique progressive trance sound to provide an ideal companion to the original and he delivered, with an imaginative use of those themes.

Label co-A&R John Dopping added his own melodic-psychedelic funk groove to round off the package.

'We are not here to frighten you. We are here to inform you.'
With love from the bleeding edge,
R&D.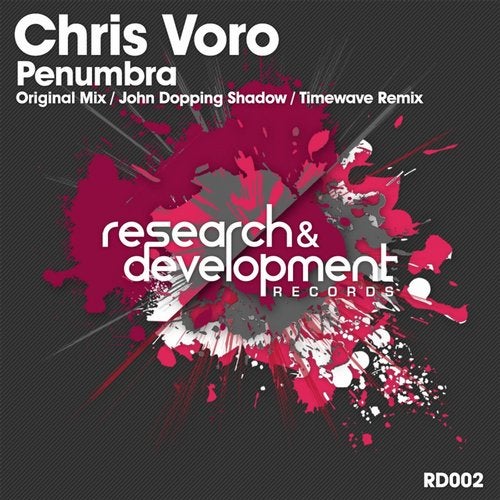 Release
Penumbra