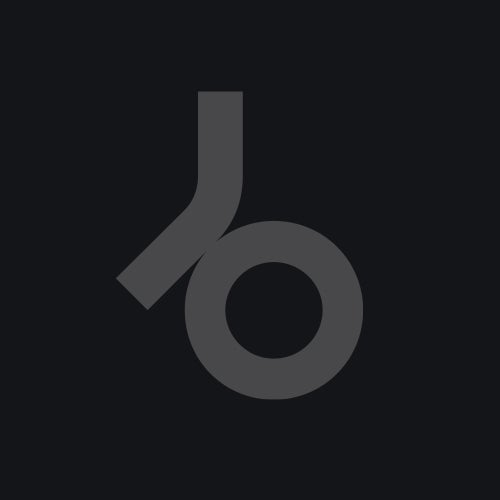 It's with a gulp of excitement and some trepidation that Get Physical brings you Penny From The Lane, the debut single from Siopis. You may know Siopis as Silversurfer, one half of the dynamic duo Kiki & Silversufer (responsible for killer 12"s on Crosstown Rebels and BPitch Control), but it's time to forget everything you know.

'Penny From The Lane' is something altogether different, a blinding blast of genre-bending, futurist dance music dressed with the lascivious vocals of Mr Brean. Are you ready for this?
From the very beginning, we know we're in for something utterly unique – Siopis lays a down loose tech-funk rhythm and thrumming bassline, before a whirl of juddering, speaker-rippling FX hail the entrance of Mr Brean, whose Baltimore booty bass-style vocals take centre stage, before Siopis steers us down a twisted acid-house back-road, held up by dissonant synth stabs and smothered in gloriously disorienting echo and delay.

Brean is back for B1 'Klein Mine', but this time his vocals are cut up and abstracted, set against a sparse, dubbed-out rhythm replete with warped sub-bass. Plangent, classically Silversurfer-esque chords are drawn out as clusters of xylophone-style percussion round off this psychedelic reverie.

B2 'Push Fog' is a mean instrumental track that riffs and expands on similar themes explored on the preceding two tracks – the sub-bass, FX and spaced-out drum sounds are present and correct, as a pitched-down vocal sample describes the "pushing force" that exists between the sun and the earth.

Siopis announces his arrival with a 12" of depth, variety and composure, which navigates both boisterous peaktime and afterparty fug, without once lightening its deliciously black heart.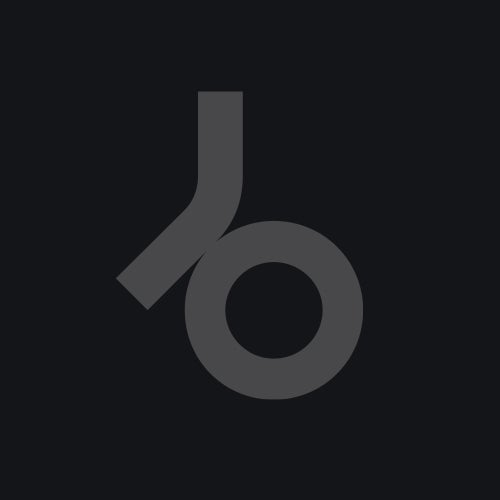 Release
Penny From The Lane