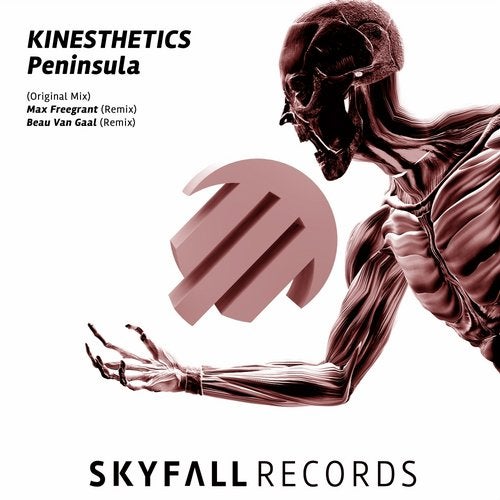 Kinesthetics makes his debut with 'Peninsula' showcasing perfectly the progressive sound thats becoming familiar with Skyfall Records.
With stunning vocal stabs and a beautiful breakdown, it was only fitting to have Max Freegrant on the remix with his trademark rolling drums and bass line.
Accompanied with the original is also Beau Van Gaal's remix, a man known for stepping it up a notch, always providing the extra 'ummppff' when needed.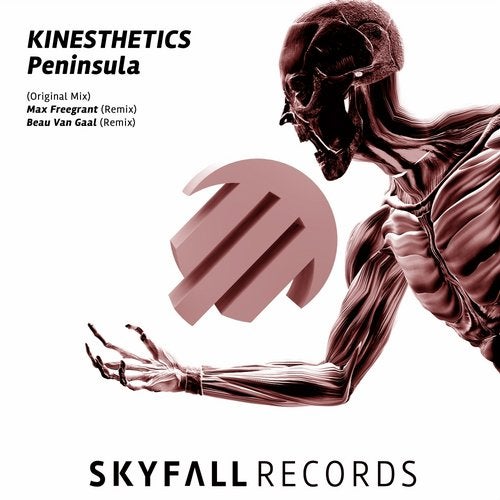 Release
Peninsula