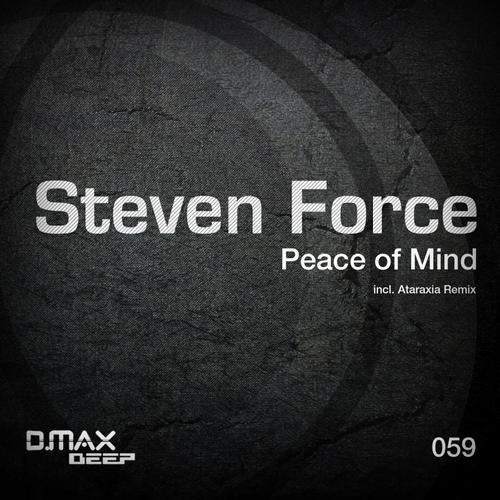 Release Date

2013-09-16

Label

D.MAX Deep

Catalog

DMAXD059
Steven was born in Italy in 1974. His lifelong keenness on music dates back to his adolescence: when he was 13, he started taking guitar lessons.He played his first keyboard a few years later, being attracted to progressive sound,but he played for some years with local rock groups(..)In spite of all this, his keenness on keyboards and electronic sound leads him to play and write dance music, tending towards trance music. He collaborated with several local DJs and artists (Dj Marlon, Sven Miracolo, Saraj, Mr. Alex).

Over the years he has met big artists such as Jean-Michel Jarre, Rexanthony, Pieradis Rossini, Molella and many others. His remix of Rich Girl-Gwen Stefani was played by the most famous radio station in Italy, that is Radio Deejay. His debut single (Cydonias Poem) was released in January, 2006 by Garudha Records, sub-label of Co2 Recordings from Amsterdam. Besides the big artists of the past, his points of reference are Armin Van Buuren, Tiesto, George Acosta, Nu-NRG, Ferry Corsten, Ace da Brain and many others




Original Mix

Already been some years in the scene and having releases on several other labels he is now here to make his first impact on our sublabel. Bringing you those great combination of progressive touched beats and this great melodies on top. Both together create such an outstanding atmosphere that you can hear the love and passion he put inside this production. Surely a very well done first release for him here on the label.

Ataraxia Remix

He is no stranger to our label. After gaining also single releases on other labels aswell he is back to get more and more attention. Beeing back on remixwork for this lovely orirignal. He used all the melodical parts to put his skills on top and create a more driving feeling to the whole production by producing a more uplifting orientated track. Full on emotional breakdownpart you will like.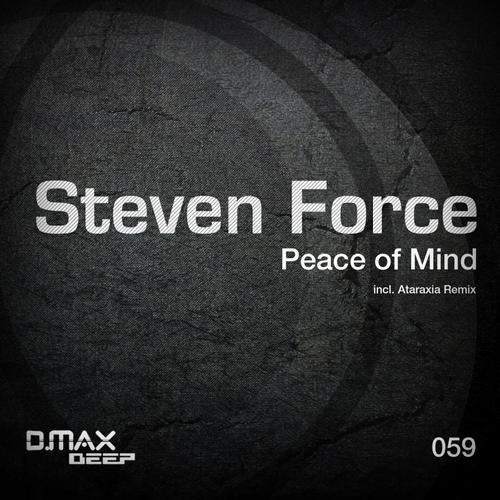 Release
Peace of Mind
Release Date

2013-09-16

Label

D.MAX Deep

Catalog

DMAXD059