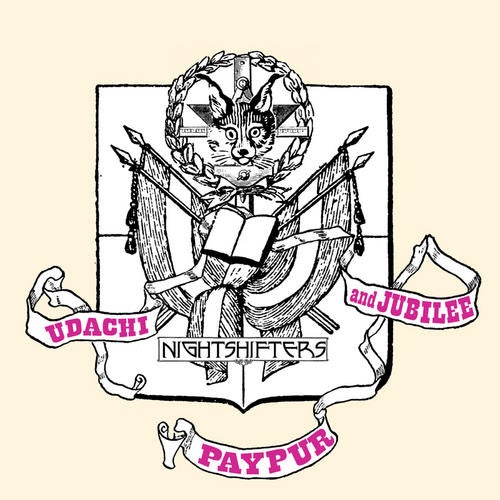 We are so proud to present our next Ep, this time a collaborative effort between two of New York Cities Hottest DJ/producers Udachi and Jubilee! A beast of an Ep, Paypur features two incredible original tracks by the duo and five stunning remixes, and seeing how the tracks are already being played by AC Slater, Fake Blood, and Tommy Sunshine (to name a few), we think we have one of THE releases of the summer!

An original old-school Florida raver, Jubilee has been tearing up Dj sets across the USA this year on two coast-to-coast tours, and co-hosts the Brooklyn month Flashing Lights party with Nick Catchdubs and Dj Ayres. Anyone who has seen her play can attest to her skills and deep understanding of how to launch a party into a frenzy. Similarly, Udachi builds on his old-school rave past as a producer and DJ, and has made a big splash this year with his solo productions and remixes for Audio Bullys, AC Slater, and M83.

And while the two original tracks features here are both quite simply amazing, the remixes are equally incredible. Nick Catchdubs enlists hot-as-fuck lyricist Daytona to re-construct Paypur into a screwed dirty south styled filled with swagger, Venezuela's Cardopusherpushes the bass to the maxx in his mosh-pit-dubstep remix of the same tune, while Thunderheist's Grahmzilla flips the vibe into an expansive techno affair ready for your next sunrise session. Breakbeat hardcore legend Luna-C turns Smoke Rings into a dub-bass filled rave anthem of the next level, and while a rave vibe can also be felt in DreSkull's incredible remix, he pushes up the Funky snares and adds a sinister breakdown that's sure to get shirts flung off the dance floor.

Nightshifters is built around a core group of musicians making big club tracks to get people dancing! Our sound is hybridized; you can find elements of B'more, Rave, Electro, Dubstep, House, Bassline, Drum and Bass, and maybe even Trance in the mix. We're an open-minded lot who are working hard to make your parties better.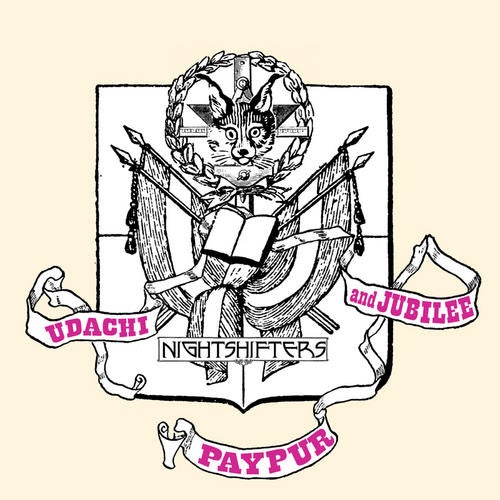 Release
Paypur