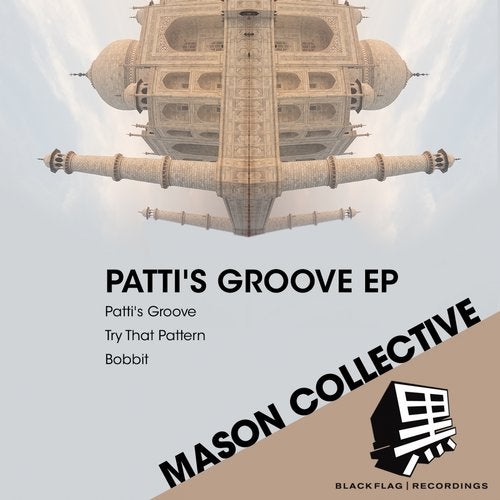 Recently tipped by the industry as ones to watch for 2018, Mason Collective are blowing up in 2018. The trio of DJs and producers hail from Manchester and next to their robust club tracks, they also promote their own hugely popular and always sold out MVSON events. This is the first in a line of new releases that are set to take the exciting talents to the next level.
The excellent 'Patti's Groove' opened things up and is stripped back, with deep beats and bass bubbling and boiling away for six sizzling minutes. It is still hugely driving and dynamic with a great vocal sample bringing real attitude before the warm and propulsive drums and icy hi hats drive once again.
Next, 'Try That Pattern' is a quirky tune with inventive sounds and samples bringing an urban feel to the up tempo house drums. Cow bells, sweeping filters, rude vocals and pummelling drums filled with funk all make this another high grade weapon.
Last but not least is 'Bobbit', a popping house cut with slick and quick drums, squelchy synths and wet bell sounds that gets you on your toes. It is driving and unrelenting, with filtered vocals adding more fuel to the fire and it's easy to see this one really going off in the club.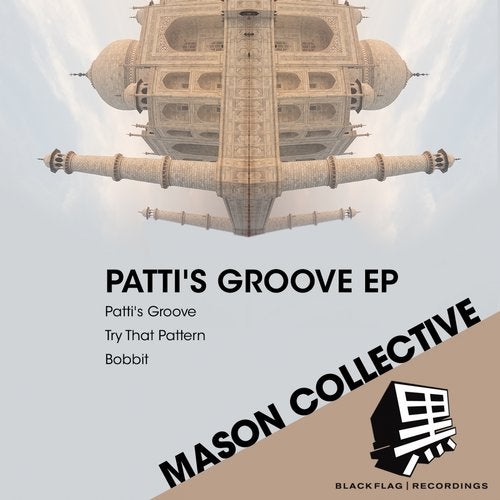 Release
Patti's Groove EP