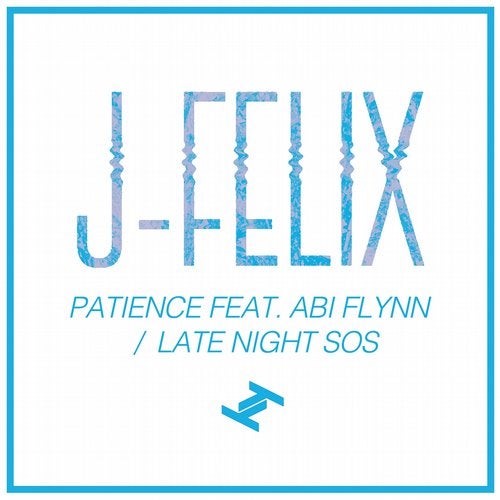 Producer, singer and multi-instrumentalist J-Felix first showcased the heavy '80s funk lilt and dubby rhythmic driving force of his then still-in-progress debut album with the "101 Reasons" EP, back in January. Now, with the LP complete, he is ready to unveil more from the record; the first official single to be lifted from the upcoming album.

J- Felix AKA Joe F Newman grew up on a diet of D&B, hip hop and dubwise music, and was inspired by the approach of those he saw taking the DIY route in the electrically exciting scene of his hometown of Bristol. After discovering the sources of so many of the samples he heard, he then fell in love with all things funk, jazz and soul, developing a particular taste for the P-funk and boogie sounds which now come through heavily in his music. "The 80's wasn't good for much, so I often hear, but when it comes to funk it was a fantastic decade!" he enthuses.

Eager to create his own sonic stamp, Newman steers away from samples, instead layering up his own vocal and instrumental performances; self-taught on a range of instruments including drums, guitar, bass, keys and synths, he has an impressive range at his fingertips.

"Patience" sees the super smooth vocals of Brighton based rising talent Flynn pouring like chocolate over a mellow, hip hop groove with neo-soul keys and a horn section giving a lazy, jazzy inflection, while almost indiscernible snippets of background chatter, left in from the original recording of the horns, add to the laid-back atmosphere.

With a trashily seductive spoken hook of "When it's late at night...", recorded to accidental perfection by a friend during a drunken jam, irresistibly feel-good funk cut "Late Night SOS" pays homage to the legendary SOS Band, as well as bearing the hallmarks of a heavy spell of listening to Cameo and The Bar-Kays.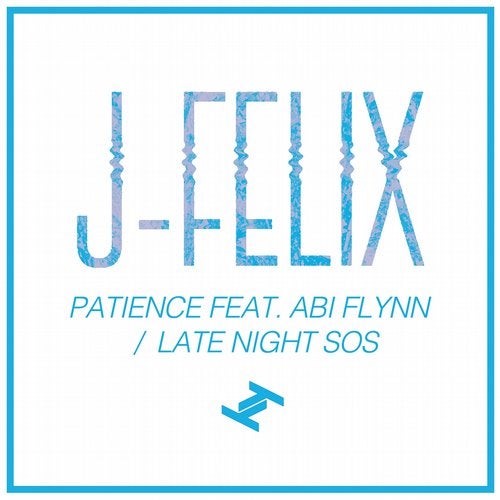 Release
Patience (feat. Abi Flynn)