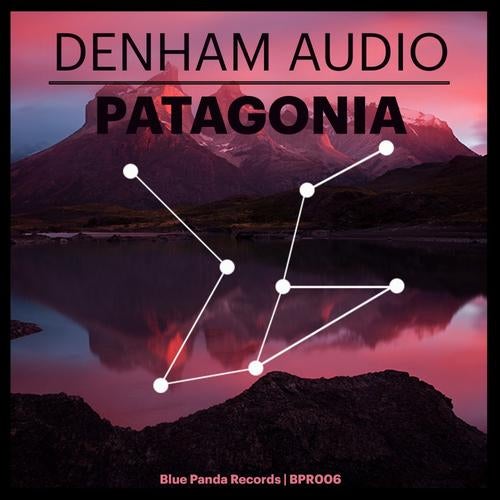 So for our 6th release we've got Denham Audio. This talented collective are fairly new to the house scene having formed late January 2012. Don't let the inexperience fool you, they have already managed an arsenal of tracks under their moniker and have a created a style that combines melodic chords and punching basslines.

For Blue Panda records they stepped up and delivered... the end result being Patagonia. From the off its a deep brooding slab of sonics, stabs and high string tension. It peaks and troughs in all the right places, combines a pacey funk bassline with a garage-esque hats and bongo combo.

Patagonia is a clear statement of intent from Denham Audio and is sure to be the first of many releases from them that you should definitely look out for.

Deep from the get go... Solid deep tackle that makes you move - Lee Wraith.

Hooked as soon as I heard it... Some late night 4am business - Ben Harding.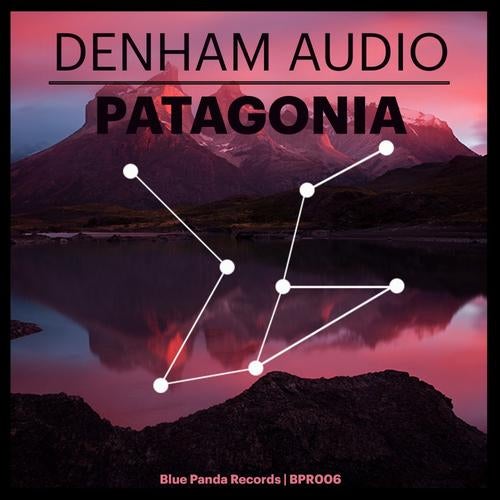 Release
Patagonia