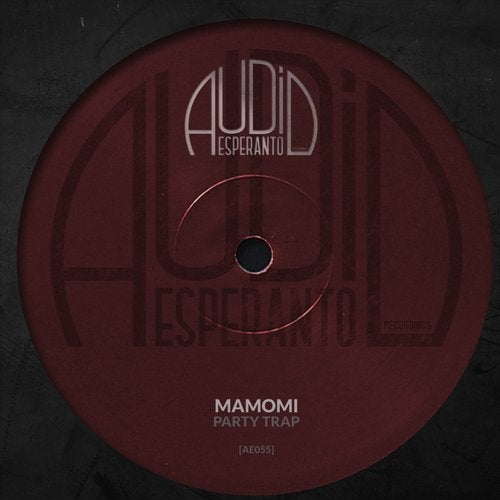 Audio Esperanto is pleased to welcome our talented friend Mamomi with a refined EP tripping and groovy at the same time.
Party Trap EP provides a landscape of emotional feelings and solid grooves you can taste and play in different situations.
Three high quality tracks which express different states of mind with the same musical touch.
Get it loud everywhere.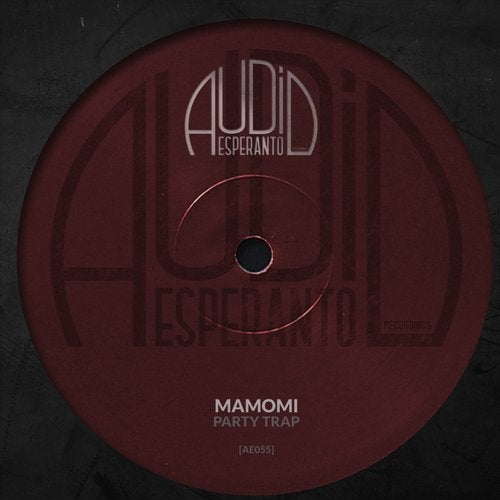 Release
Party Trap