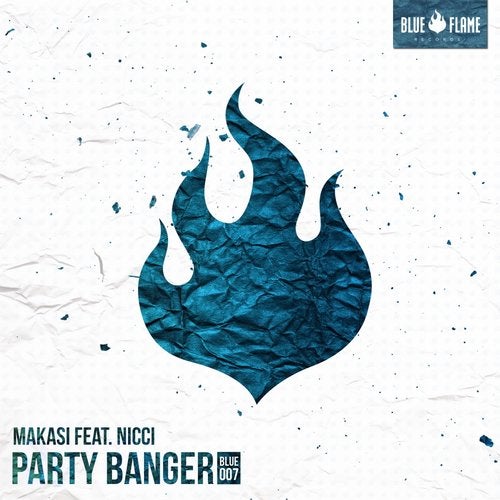 "I love All kinds of musical Genres"

Makasi had this track for almost 6 months and has been playing it everywhere, but it still needed something. A simple touch.. So he teamed up with "Nicci", Known from numerous #1 tracks on Beatport charts and several Spinnin' Records releases.

Nicci Laid down the Vocals, that really gave the track what it needed.. POWER!
The timing couldn't be more right for this track by releasing it during the summer... The festival season!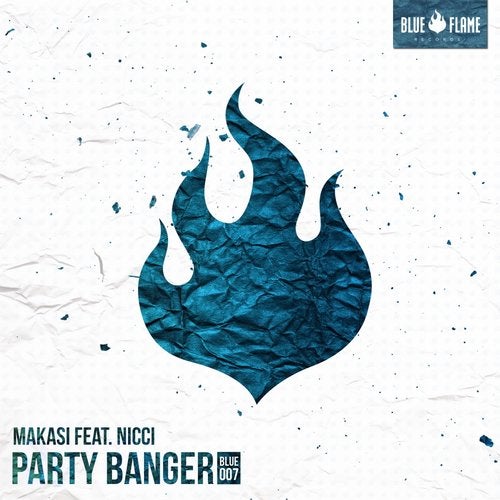 Release
Party Banger