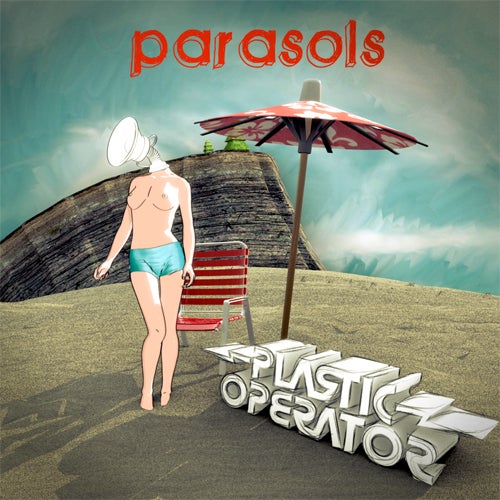 Spring is coming! You asked for it! Here it is!
The Plastic Operator "Parasols - Easy D Remix" is getting its official release.
We've been rocking the club scene with this mix from French producer Easy D and people kept asking where they could get their hands on it.
It is now available as a digital release accompanied by the brilliant ATCH Remix (Adventures Close to Home).

Credits:
All tracks written and produced by Mathieu Gendreau and Pieter Van Dessel.
Tracks 1 and 2: Additional production and remix by Idriss Belatreche.
Track 3: Additional production and remix by Will McGillivray.
Mastered by Carl Rowatti at Trutone Mastering Labs, NYC.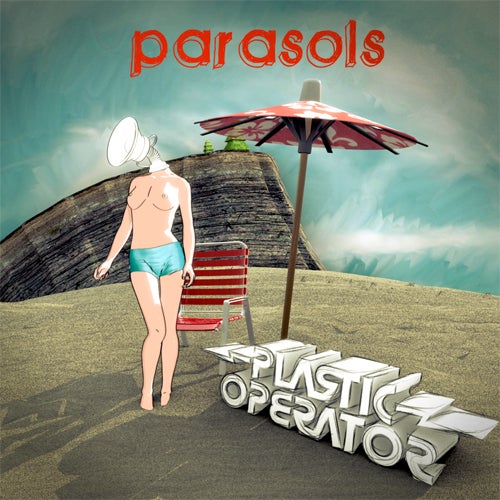 Release
Parasols Remixes