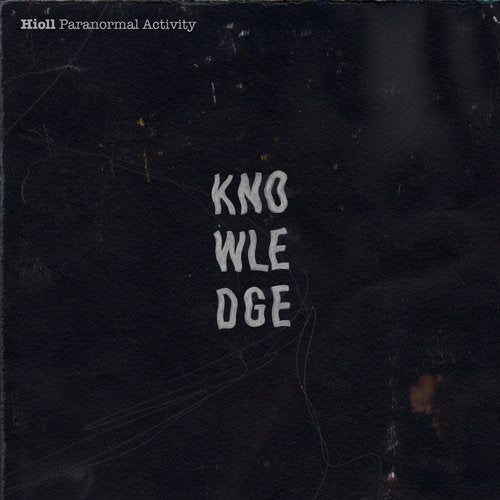 Knowledge Recordings is proud to present another young prospect from Cuba, this time in the form of Hioll.

As a part of the Abstraction crew alongside Are:gone, Hioll is aiming to build a strong scene in his hometown. For this release he presents 3 powerful tracks that merges big-room character with hypnotic soundscapes.

Opening track 'Tunnel' wastes no time in introducing a heaving kick and bass pattern with rhythmic percussion to lead the way. Rich in texture and atmospherics, a subtle bleep sequence emerges as the track reaches its main break. Thereafter its business as usual as the track ebbs and flows towards its outro.

In similar fashion to 'Tunnel', title-track 'Paranormal Activity' opens with thumping low-end and rhythmic rim-shot percussion. As the track increases in energy, another bleep sequence variation emerges and carries the listener through the rest of the intense, cerebral journey.

Closing out the package is 'Esferas', a subtler composition that incorporates dub elements and a modulating synth-line with eerie background fx.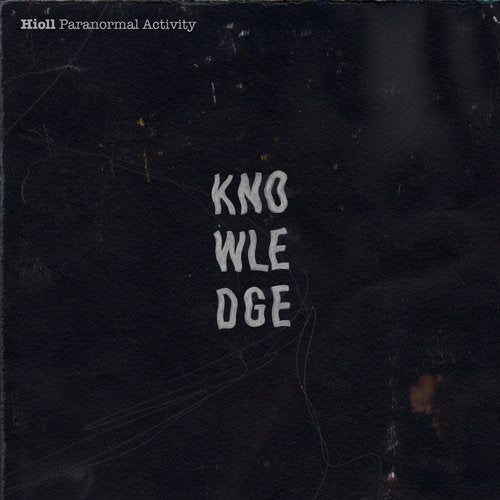 Release
Paranormal Activity