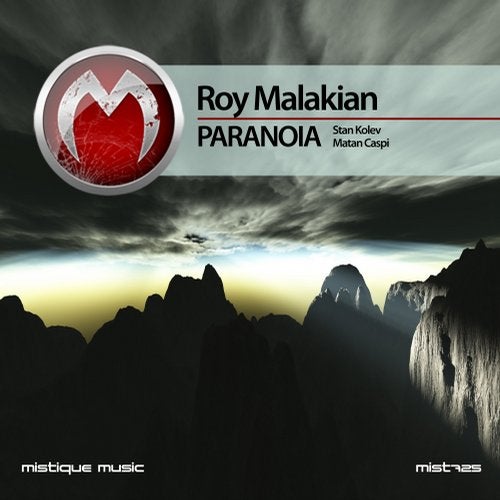 Hype
Roy Malakian became a DJ simply because of his love for House Music. Growing up in Beirut, Lebanon, Roy listened to rock music like Tangerine Dream, Pink Floyd, Eloy and Porcupine Tree.

Roy uses his skills and talent to mesmerize his fans and audiences and forge his path in the world of edm. He is known for his techno/ progressive house sounds and going crazy playing behind the decks.
His radio show "The Pulse" is broadcast worldwide in over 50 countries fm and digital including di.fm energy group Australia, Safari Radio in Greece, Radio One Lebanon, and over 50 stations. His main goal is to have an international tour for his show.
He likes to support many artists on his show, especially the young producers with big potential and fat tracks. He was the first to interview guest artists from all around the world for the pulse Markus Schulz, Judge Jules, Sultan, Thomas Gold and more. Currently, he is producing his own tracks and remixes and has future plans to create his own sounds. "The Pulse" is featuring resident guests artists, Tiesto, Paul Oakenfold, Roger Shah, Eddie Halliwell, Nicky Romero and Mark Knight. His current works have been supported by Armada, Black Hole Recordings, Playa del Lounge, Paul Oakenfold, Roger Shah, Pedro del Mar, Judge Jules, and many more… In 2011, his track Use me was number 1 on Radio One's dance charts.

On remix duty we have Stan Kolev who is known for his haunting melodies, hypnotizing vocals and most of all heart- quenching synths. It is this perfect signature sound that has earned Miami-based DJ/Producer Stan Kolev, a place at the top of Progressive House music's most respected and in-demand producers.
Stan began producing in 1996 and by 2003 he already had a massive world-wide hit with "De Moma De" under the name Casa Flava, which also hit UK Top 40 Dance Chart.
As one of the highest selling artists on Beatport, Stan Kolev had several #1 hits and his music appears on numerous compilations. He has released more than 700 originals and remixes on the most respected record labels in the world.

Second remixer is Matan Caspi who was Beatport nominated best progressive house DJ for 2016, Matan Caspi continues his hot streak with a bunch of milestones in his career and is somewhat considered one of the most refreshing electronic music producers coming out from the Israeli underground scene.
His productions without fail always shine with a unique fusion of wide & diversive electronic genres, always derlivering sophisticated beats, cosmic melodies, and driving grooves but most important, with much originality. Don't be surprised if one of his creations will eventually find its way into your playlists.After preforming over 5 continents and over 20 countries, the world can't be mistaken... The success of his releases is a simple prove which imparts his position in the global scene and in the billboard and top 100 charts.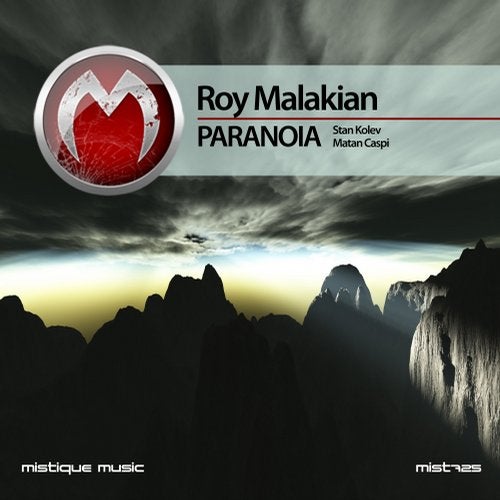 Hype
Release
Paranoia